amika predicts: hair looks headlining the 2023 festival season
We're halfway through April, which means music festival season is upon us (we can't believe it either)! We love seeing what artists are headlining each festival—almost as much as we love seeing what hair looks are trending each year. This year, we asked our amika pro stylist league what hair trends they think will dominate the 2023 festival season. We'll give you one word: braids! Keep scrolling for the roundup.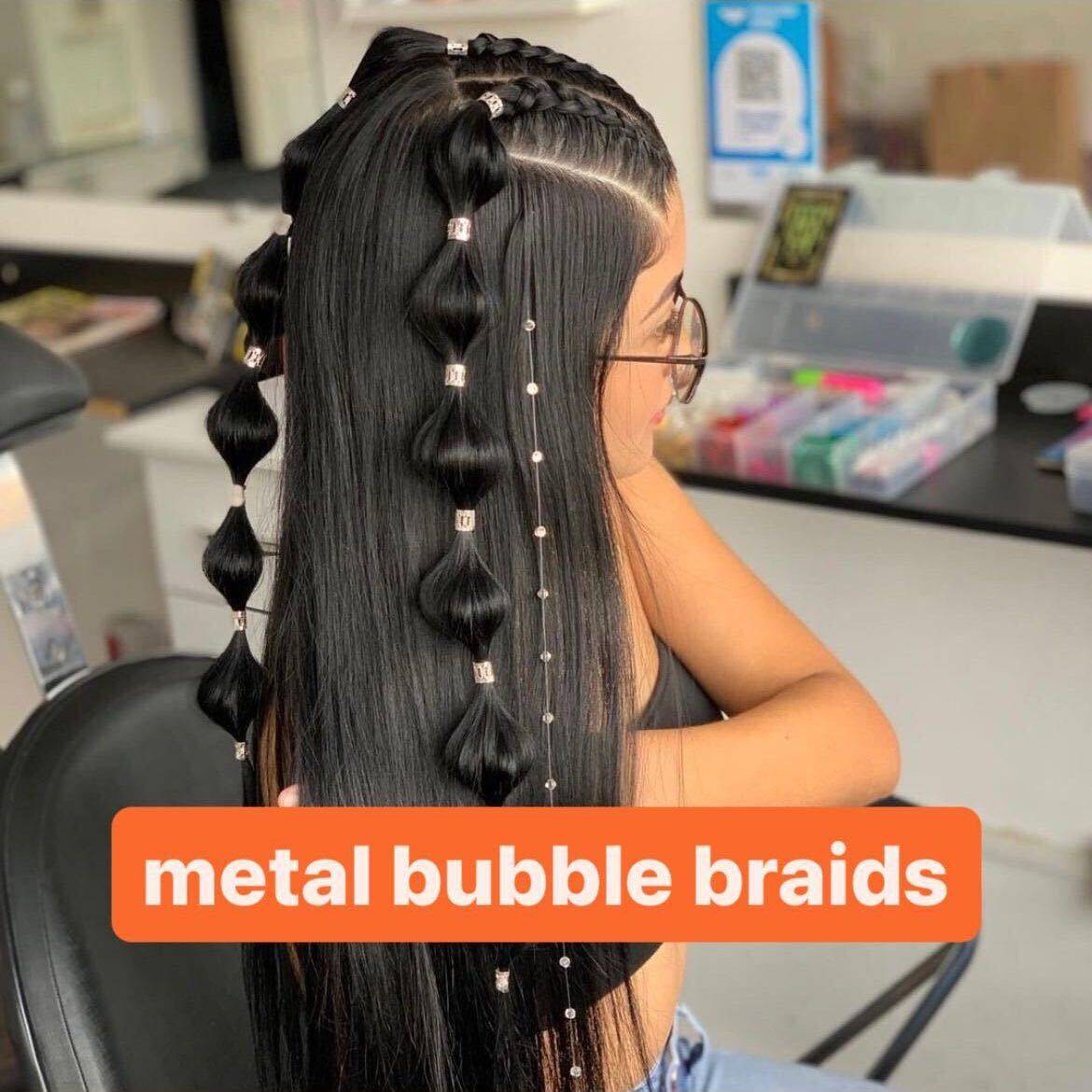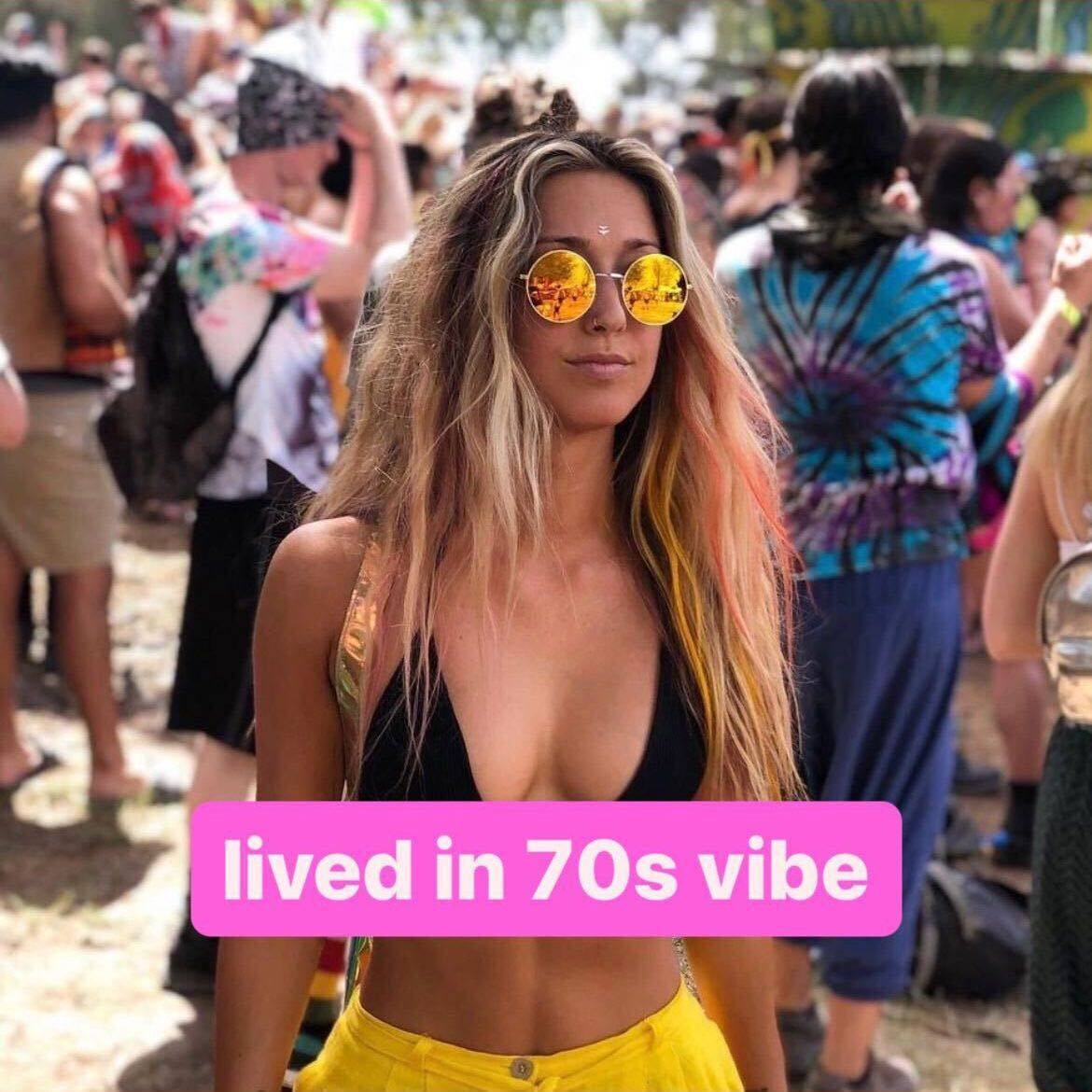 2023 festival season hair trends
Colorful braids: Add some brightness to your braids with this style. 
Metal bubble braids: Not only are bubble braids adorable, but they're great to wear on day 3 when your hair is…ahem…less than clean. You can also take them one step further by adding metal hair accessories to your look. 
Lived-in '70s vibes: If you're not much of a braid person, this style is perfect for you. A look that says "yes, I am in the band Daisy Jones and the Six." (Or at least attending one of their shows...)
amika products you can use to achieve these styles