shine bright with top gloss shine spray
Remember those early 2000's shampoo commercials where the model's mane is swishing back and forth in slow motion, essentially dripping in (what looks like) liquid diamonds? We're not sure about you, but ever since then it's been a goal of ours to achieve that level of light-catching shine on our strands. Now, we think it's important to note that those models had special effects, wind, and filtering on their side, however, we can still dream, can't we? Enter: a hair shine spray. Keep reading to see what a shine spray is, how to use it, and meet our newest launch – top gloss shine spray.  
A shine spray typically comes in aerosol form and gives your styled strands an instant boost of…you guessed it…shine! Most shine sprays also have frizz-fighting abilities and result in a silky, glossy, shampoo commercial-worthy sheen.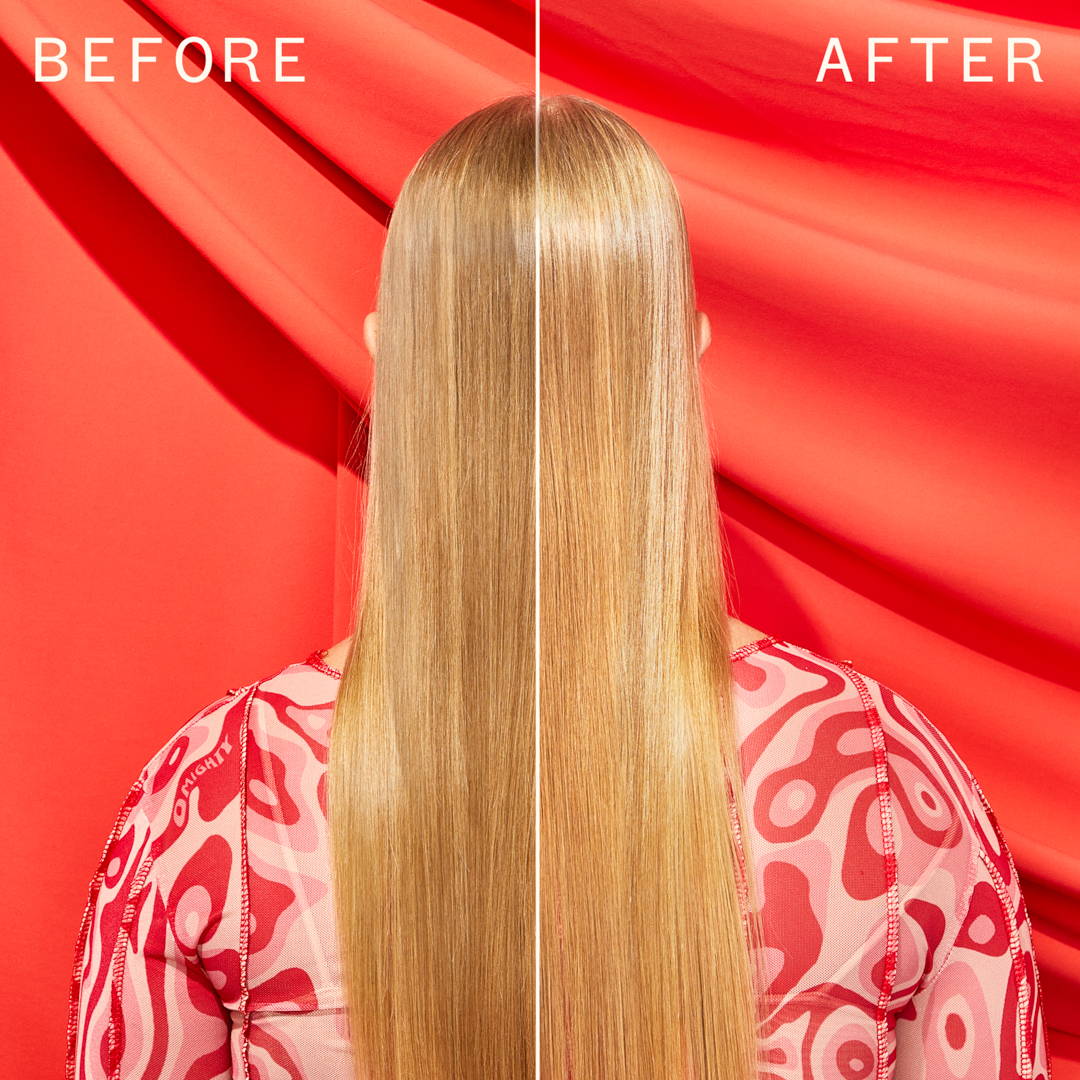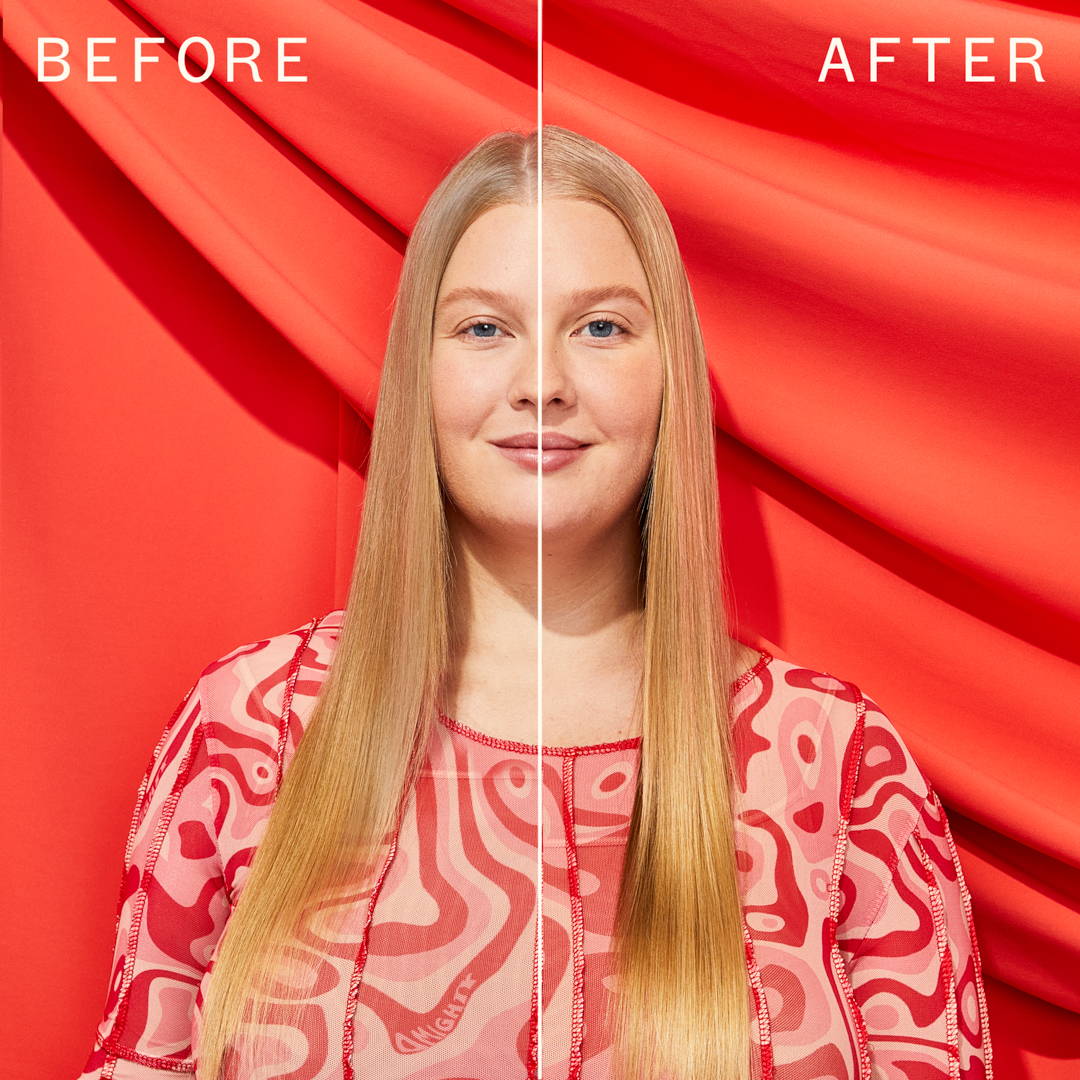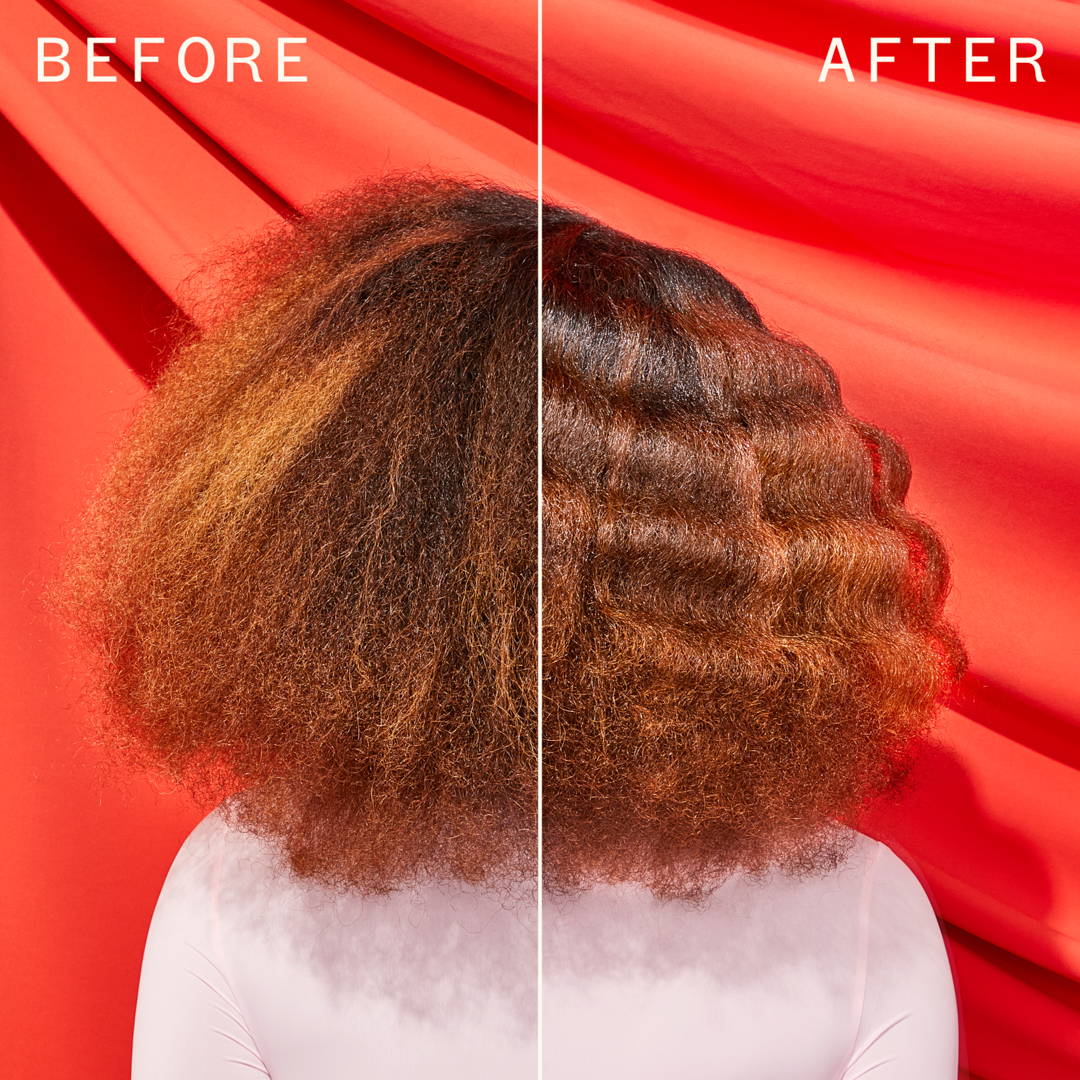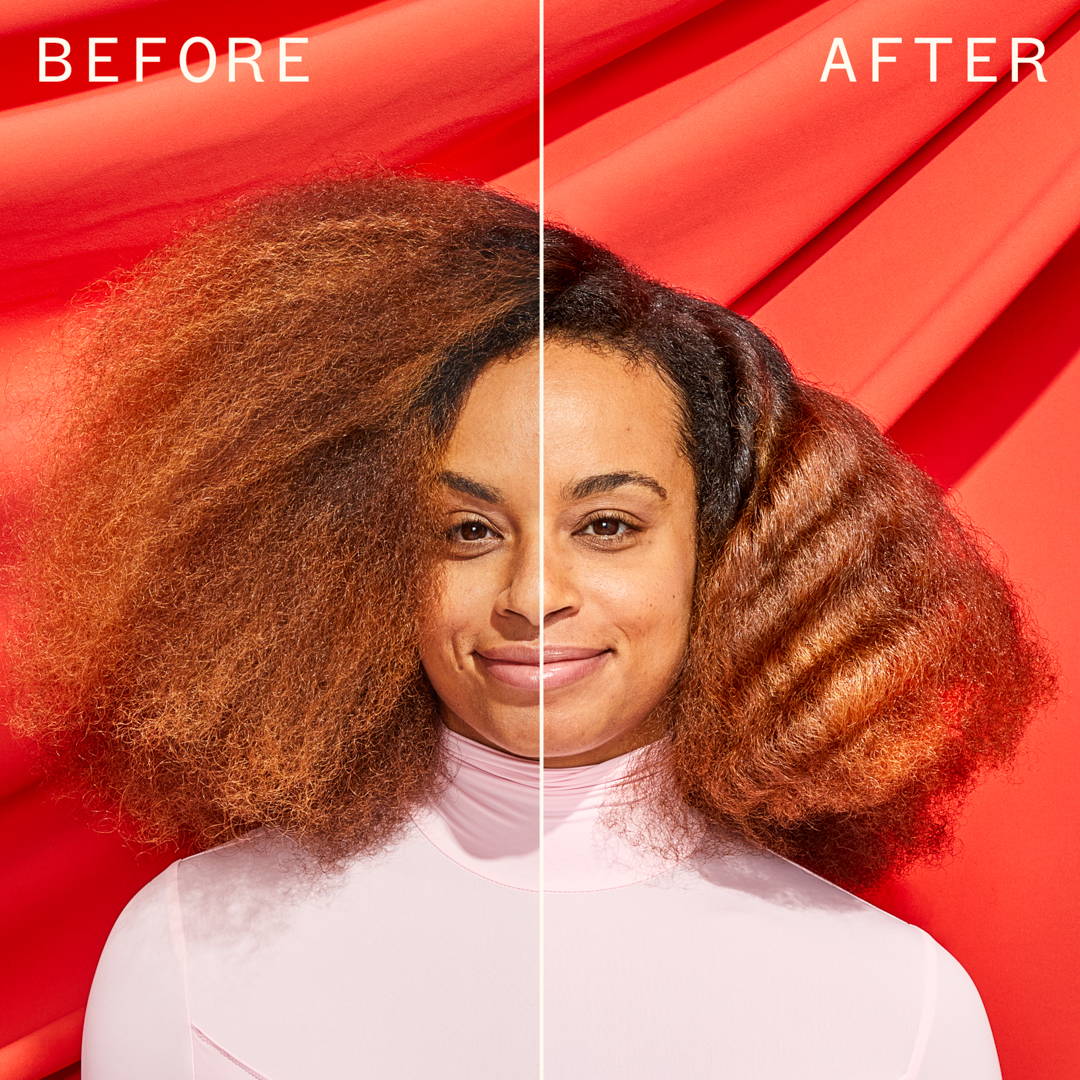 meet top gloss shine spray
Since we clearly love a good shine spray, we decided to make our own. Introducing…*drum roll please*…top gloss shine spray! It's everything you'd want in a shine spray. Lightweight, non-greasy (which is key), tames unwanted frizz, AND formulated with UV filters, top gloss helps to protect your strands and ensure color is at its most vibrant. Just a few spritzes post-styling and voila! Lustrous locks galore.  
how to use top gloss shine spray
Now for nitty-gritty. How do you use top gloss shine spray? It's easy, just follow our recommended steps below. 
- Hold 10-12 inches from dry hair and spray from mid-lengths to ends for the ultimate glossy look. 
- Pro tip: For finer hair types: mist on hands and run through hair from mid-lengths to ends.