3 date night hairstyles: Valentine's Day edition
As Valentine's day rapidly approaches, we can't help but gush about how much we love all our friends (aka you fine people). Whether you're celebrating Valentine's Day, Galentine's Day, or nothing at all, it never hurts to celebrate the people you love.  
As our gift to you, we're bringing you three date night hairstyles that you can sport on any night out (whether it's romantic or not). Keep reading for the breakdowns!  
look 1: half-pinned hair: ft. the LCO method (for low porosity hair)
This date night hairstyle uses the LCO method, a styling technique used to hydrate hair and seal in moisture for bouncy, defined, healthy-looking curls and coils!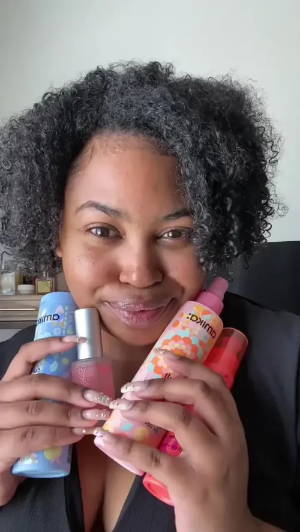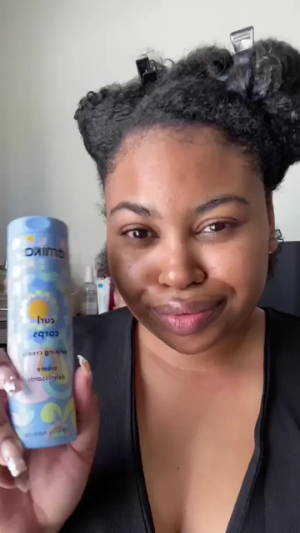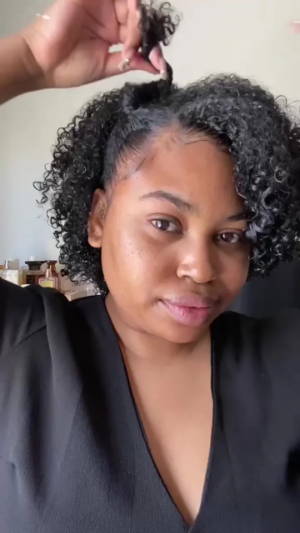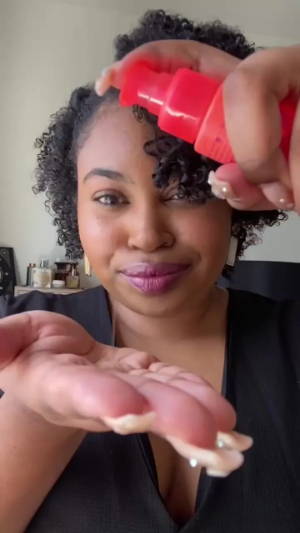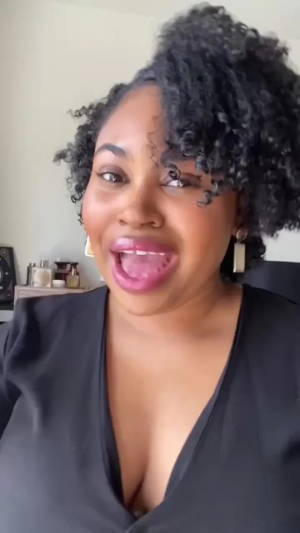 Step 1 (L): Mist vault color-lock leave-in conditioner throughout hair to detangle, soften, and protect hair's vibrancy. 
Step 2 (C): Apply curl corps defining cream, a hair styling cream that moisturizes, softens, and enhances curls. 
Step 3: Take the lock of hair towards the front of your crown and pull it back, securing with a rubberband. Then, twist and pin that strand of hair back.  
Step 4 (O): Use glass action universal elixir on throughout your hair, a nutrient-rich hair oil formulated to smooth, restore luster, and diminish frizz.  
Step 5: Finish with our signature hair fragrance for an intoxicating blend of warm vanilla, fresh citrus, and spicy sweet clover.  
look 2: volumized ponytail hairstyle
This next look is a sexy, yet simple go-to. Who doesn't love a voluminous ponytail?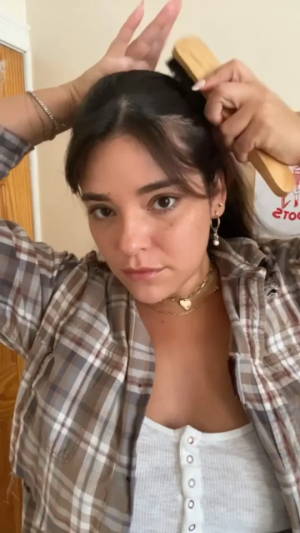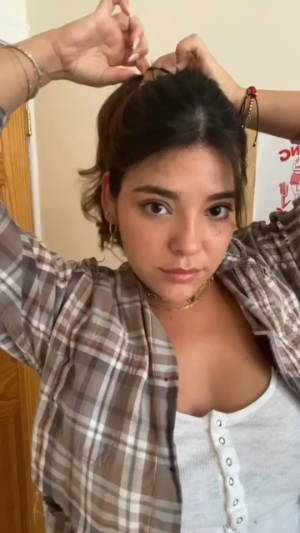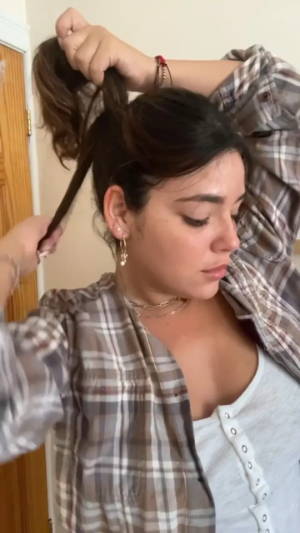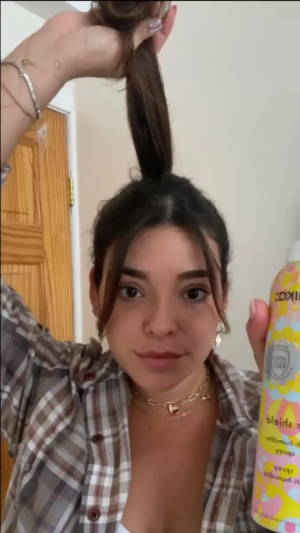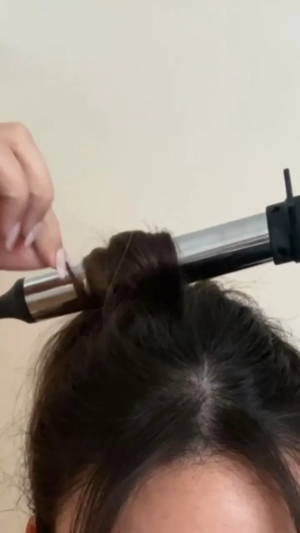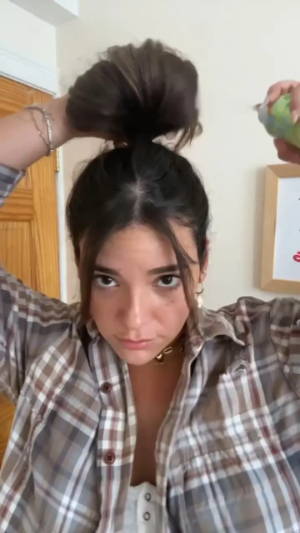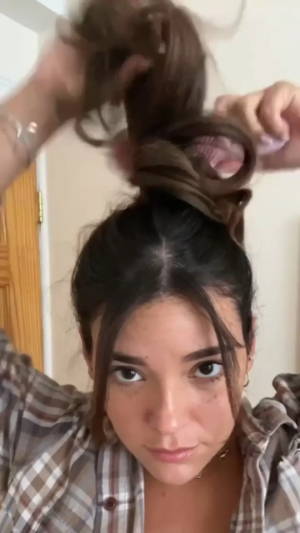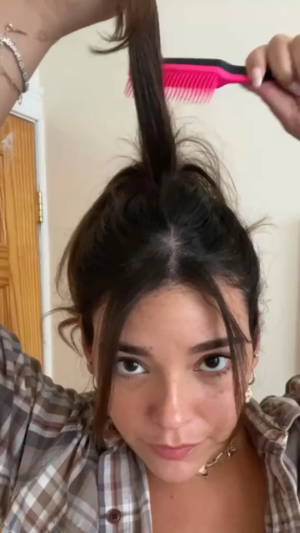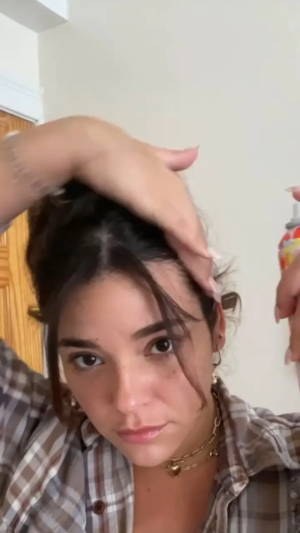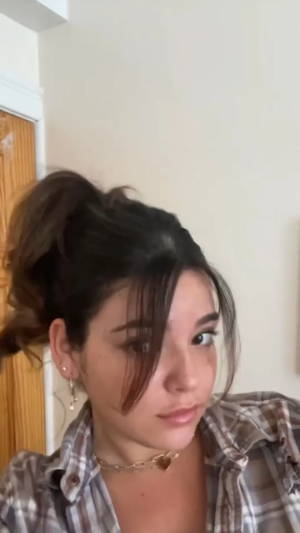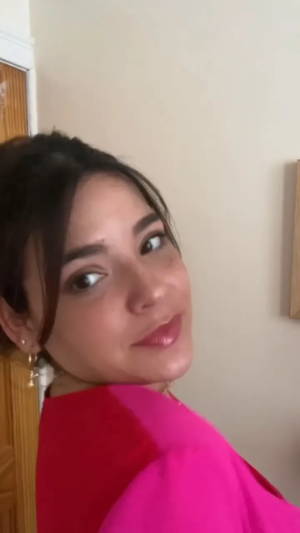 Step 1: Use a hairbrush to gather your hair back into a pony tail, then secure it with a rubberband. Optional: leave a few strands down to frame your face. 
Step 2: Take a lock of hair from the bottom of your ponytail, and tug to lengthen. 
Step 3: Spray ponytail with the shield anti-humidity spray to protect strands against frizz, humidity and heat up to 450° F.  
Step 3: Using a curling iron (we recommend the autopilot) curl pieces of the ponytail.  
Step 4: Spritz un.done volume and matte texture spray to get a mussed-up, perfectly-imperfect textured ponytail. 
Step 5: Brush ponytail in an upward motion. 
Step 6: Tease top strands of ponytail for extra volume. 
Step 7: Spray look with fluxus touchable hairspray. 
look 3: curls, curls curls
Make your curls pop all night long with this date night hairstyle!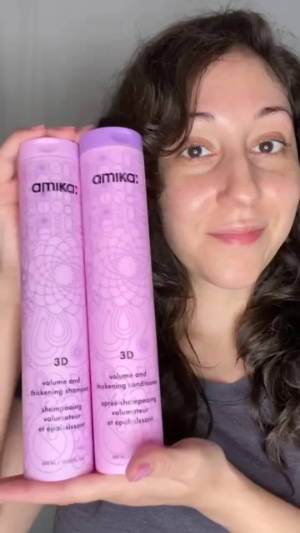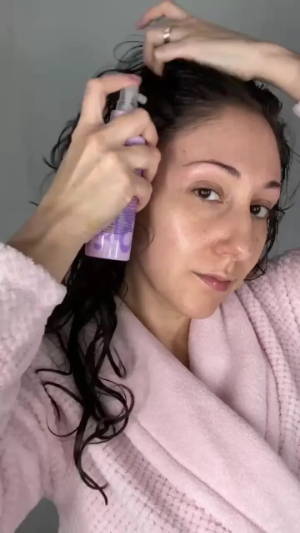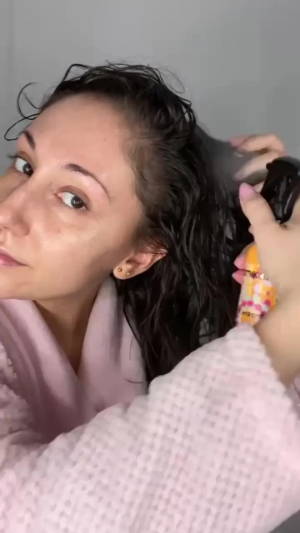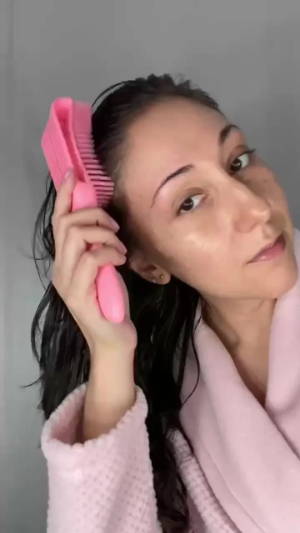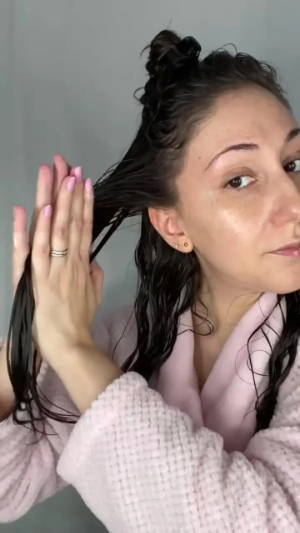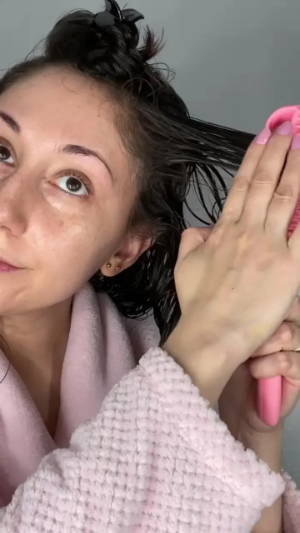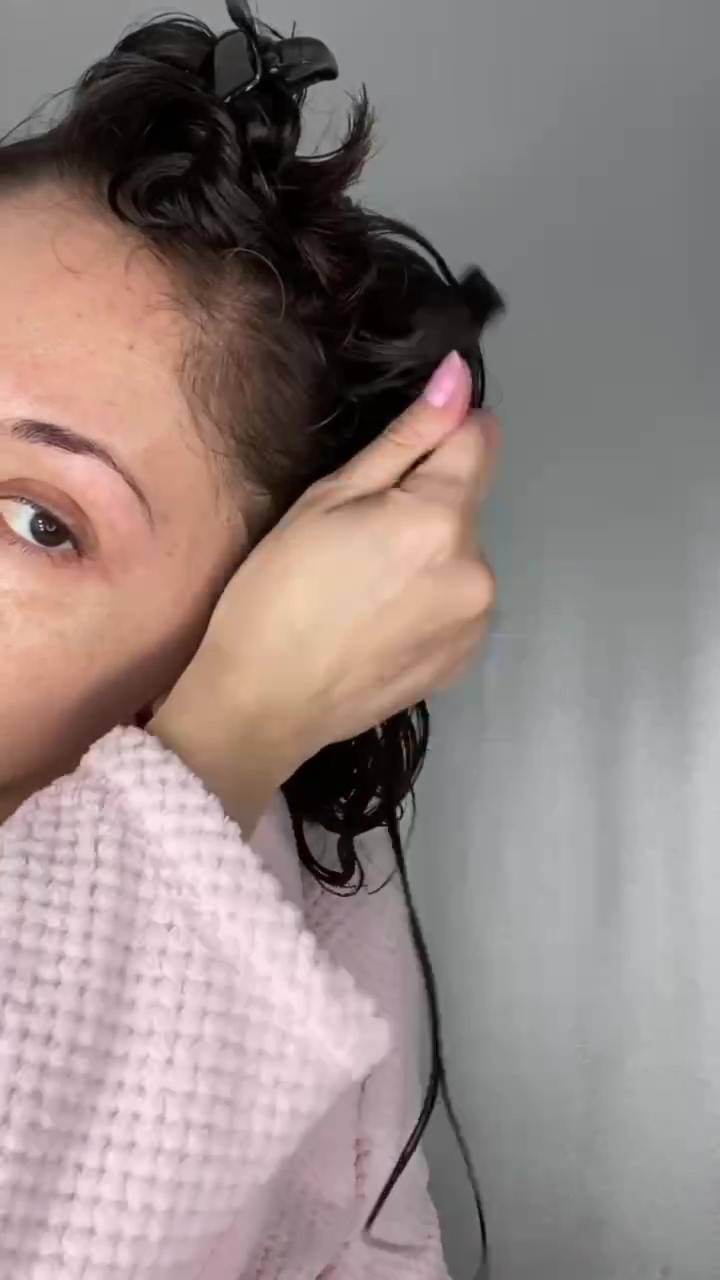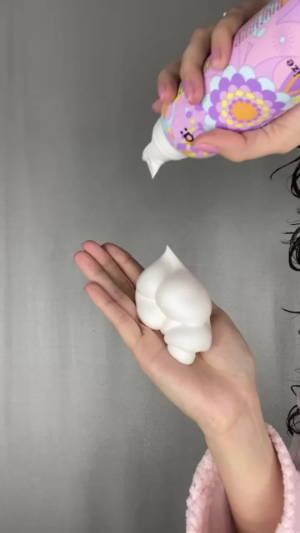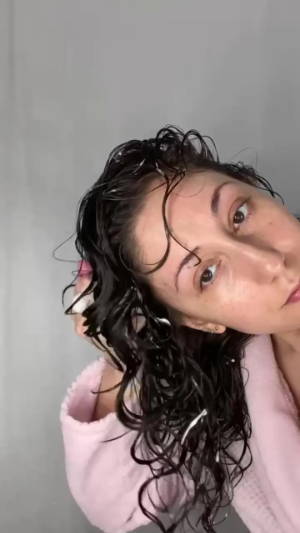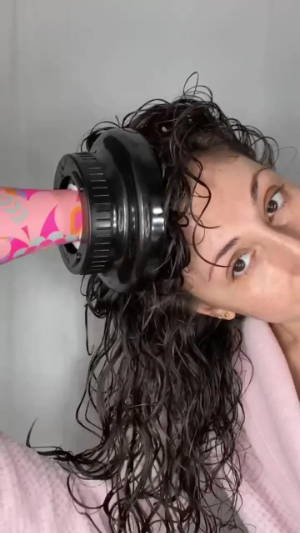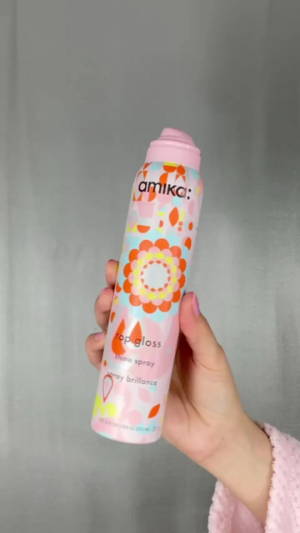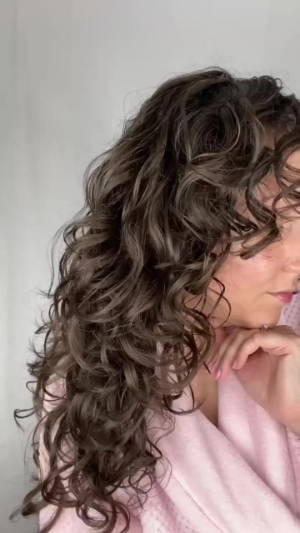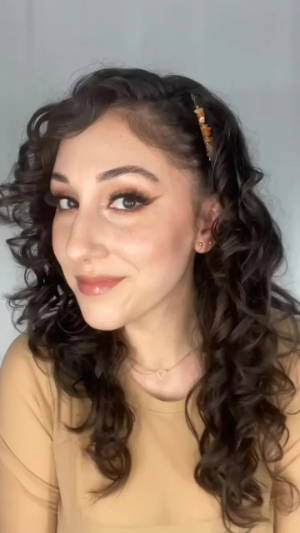 Let us know which style you'll be wearing this Valentine's Day!