amika's 2022 holiday gift guide
It's officially November, which means two things: first, time goes by way too fast; and second, holiday shopping is in full force (for some of us, at least). Buying gifts for loved ones can be overwhelming, especially with seemingly endless options available.  
Luckily, you have us! We're here to make it simple by sharing our amika-approved holiday gift guide.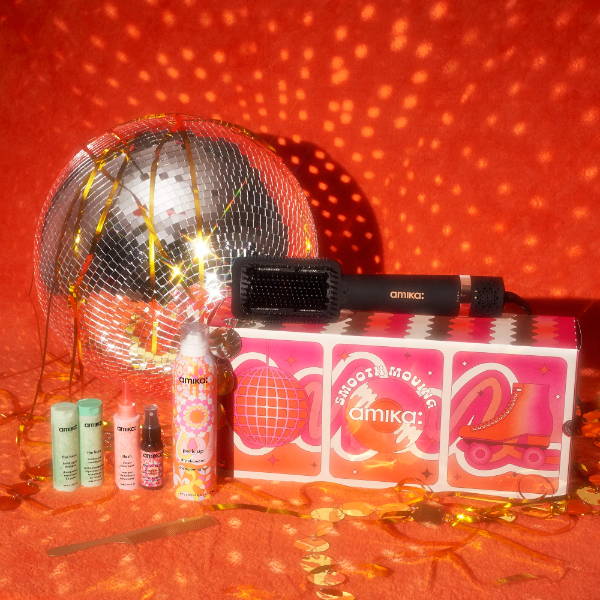 for the one who loves a smooth blowout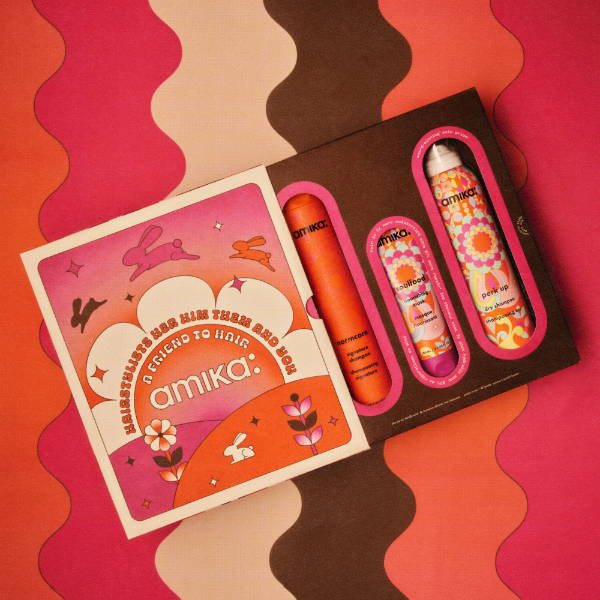 for the one who doesn't have a haircare routine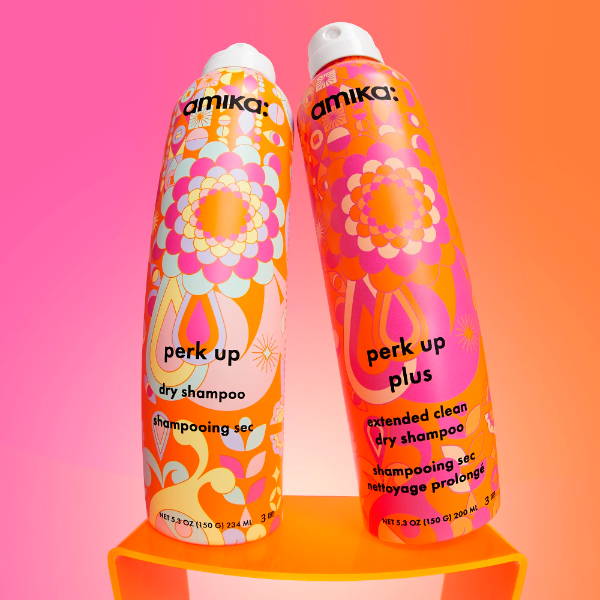 for the one who hates washing their hair
We'll be the first to admit it—we often prioritize sleep or social plans over washing our hair. Shampooing can just feel like…a lot. Plus, there are benefits to refraining from cleansing every day. That said, our perk up dry shampoos are the perfect remedy for the busy bees in your life who don't like washing their hair too often.  
perk up dry shampoo: Infused with nutrient-rich sea buckthorn and natural rice starch, perk up dry shampoo absorbs oil, reduces odor, and restores your hair's voluminous 'oomph.' 
perk up plus extended clean dry shampoo: Infused with gentle AHA mandelic acid, rambutan seed extract, and sustainably sourced arrowroot powder, perk up plus extends time between wash days even further! It helps to keep your scalp healthy and has an invisible finish free of grit.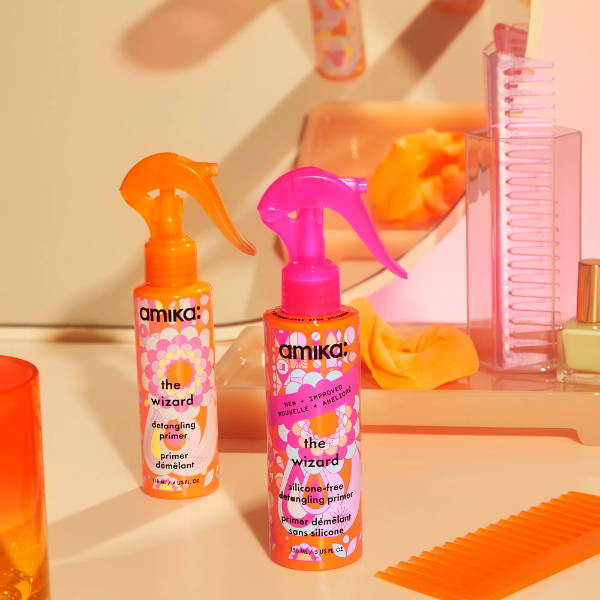 for the one who heat styles every day
Friends don't let friends heat style without using protection! Show them you love them by gifting them one of our heat protectants.  
the wizard detangling primer: The wizard reduces frizz, cuts down on blow-dry time, protects against 450°F heat, and detangles all hair types.   
the wizard silicone-free detangling primer: Just like our original wizard detangling primer, but we swapped the silicones for squalane. If you don't know which wizard you prefer, read more here!   
Just evenly mist the wizard throughout damp hair before detangling and blow drying, or mist through damp hair then style as usual!  
the shield anti-humidity spray: This spray shields hair from frizz, humidity, and 450°F heat. Spray on damp or dry hair!  
blockade heat defense serum: This glossy, lightweight serum blocks hair from 450°F heat and locks in moisture. Feel free to use on damp or dry hair.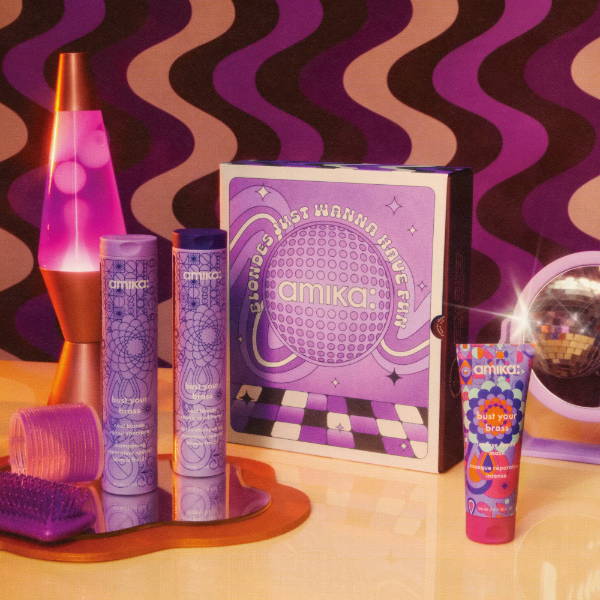 for your blonde, gray, or silver friends
Don't forget to give yourself some love and care this holiday season! We encourage self-gifting, so treat yourself by shopping our holiday value sets here.