Christopher John Rodgers Spring 2021 styled by Naeemah LaFond
Obviously, fashion week looked a little different this year. But never fear; with the tenacity of these designers mixed like a cocktail with the spirit of New York City, the show will always go on.
Instead of the traditional route, designers opted for digital lookbooks. And of course, one of our favorite designers, Christopher John Rodgers, brought his A-game as usual, with Naeemah LaFond keying hair.
The looks speak for themselves, so without further adieu...
" 'Creating this look reminded me of getting my hair done growing up and having my mom and my aunts all hovering over me braiding away,' says LaFond, who achieved the flying effect by attaching fishing wire to the ends of the twists and tying the wire to a piece of wood. Then, there was the grand updo full of curls, which was a nod to Black women in America during the Victorian era, she says. 'I imagined her in the 1800s through the lens of freedom, showing how she would have expressed her sense of fashion and breathed life into the hairstyles of the times if she were allowed to truly live,' explains LaFond."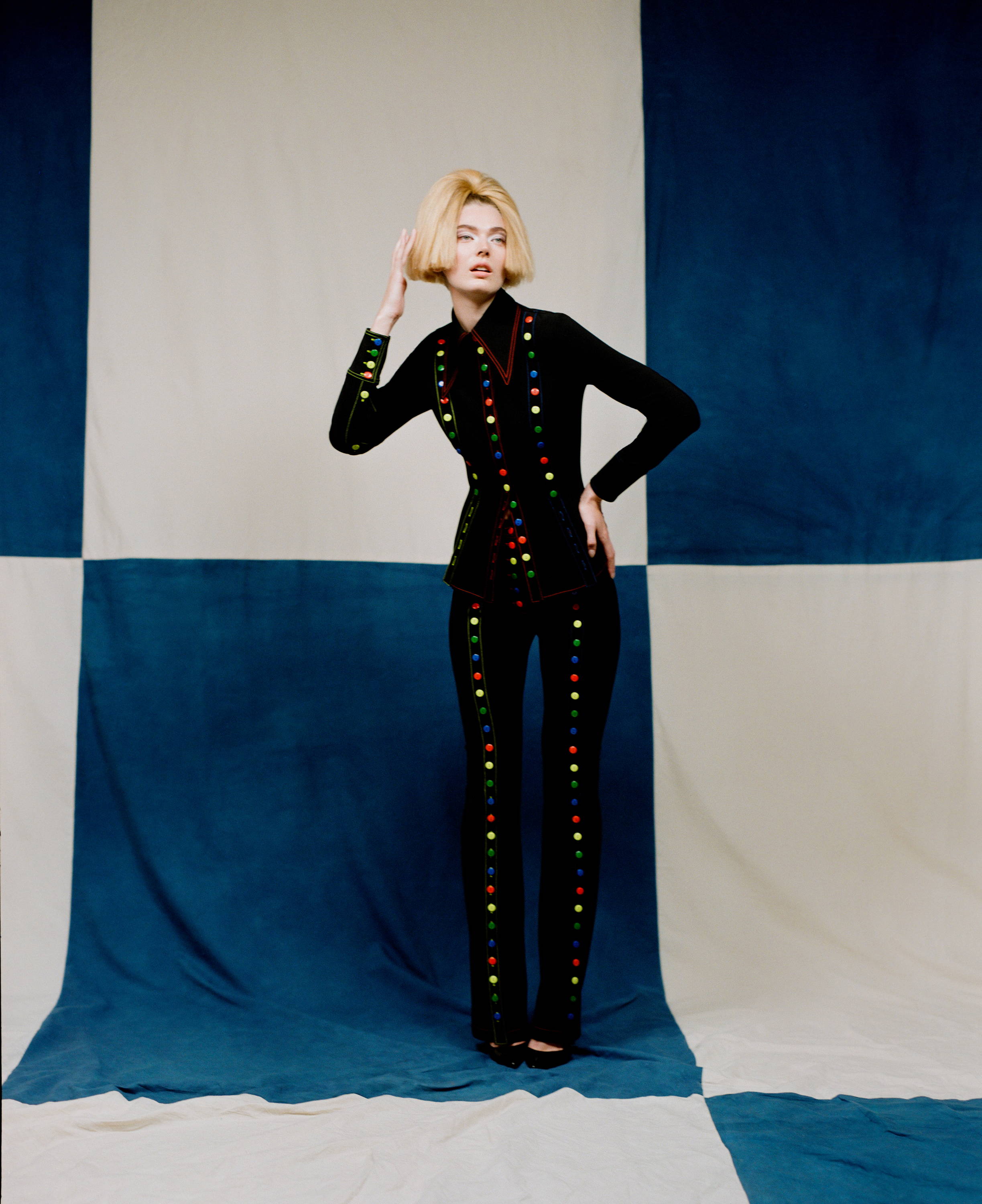 "To round out the looks, she took on bobs and ponytails with a modern Swinging Sixties slant. 'It's reminiscent of the 1960s, but with a sharper, blunt end instead of the classic flip,' she said, noting that it works well on all textures. 'It's really about the shape more than anything else. It's young and fun, but still commands enough composure to work well with a power suit.' "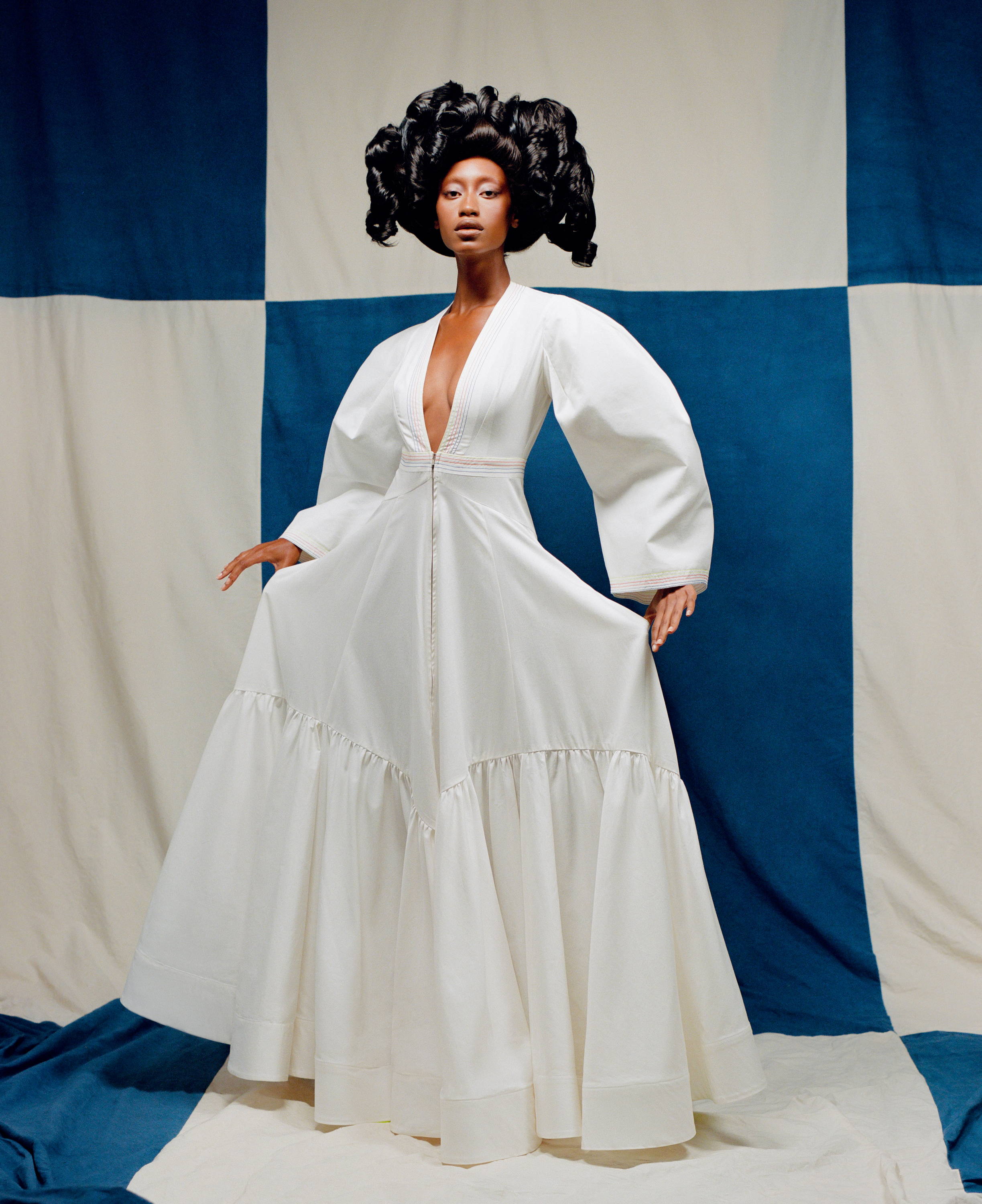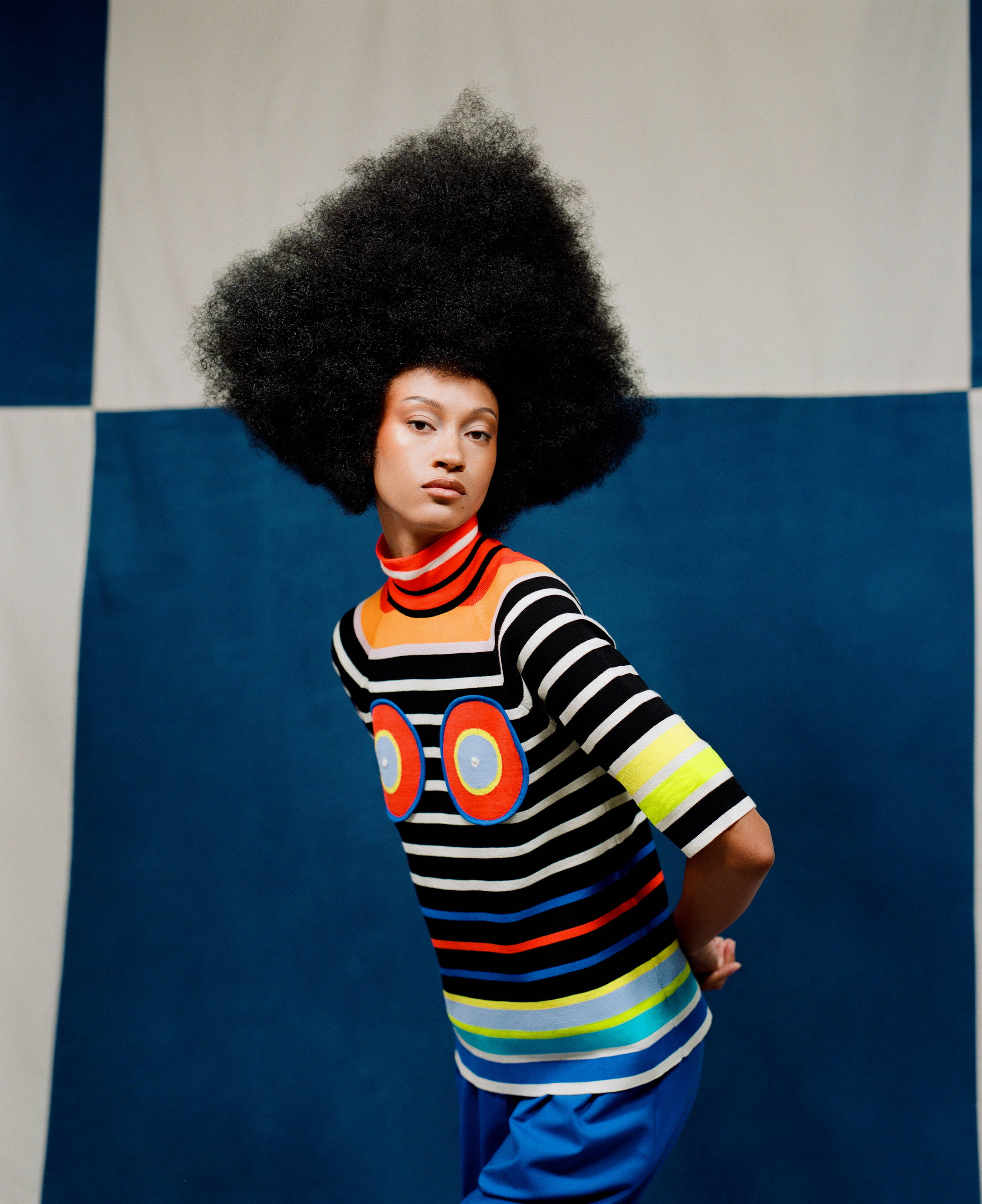 LaFond on the inspiration behind the hair looks: "They're very playful and whimsical, yet still have that air of chic and powerful woven throughout that we have come to associate with the CJR woman."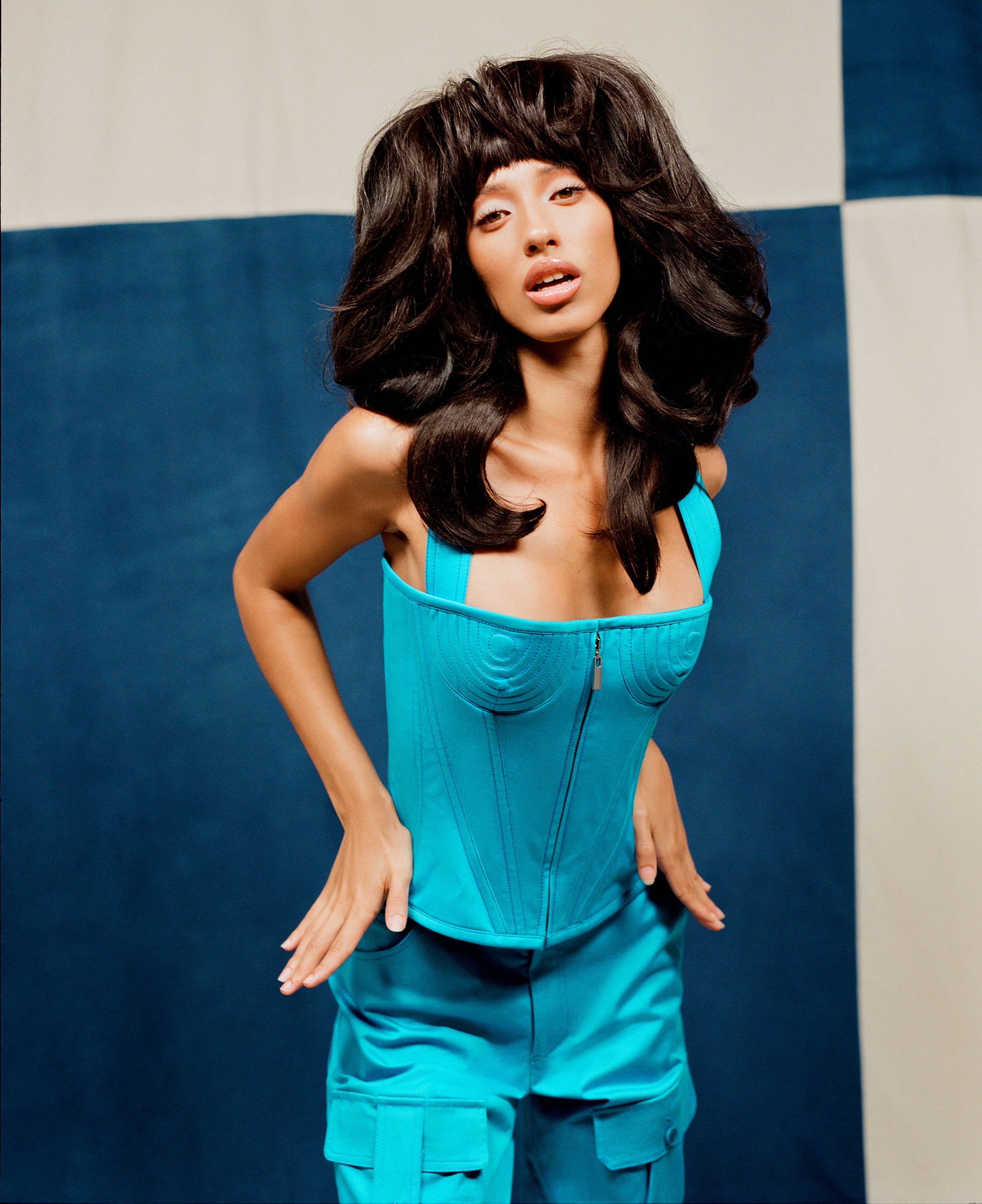 "'Christopher isn't afraid to layer references and take creative risks,' says LaFond of what she loves most about working with Rogers, who despite not being able to stage a show this season, brought the drama in spades.'"