halloween hair looks: amika edition
It's late October which only means one thing: Halloween costume countdown is upon us.  As excited as we are to make up for last year's festivities (safely, of course), it also means we need to think of a spooky-chic look for the evening. Now, we can't really be much help costume-wise, but we all know it's about the details (details like…hair) that really brings the wow factor. That's where we come in with our serious Halloween hair inspo! 
look 1: the mesmerizing mermaid
Follow these steps to achieve a mermaid-esque mane.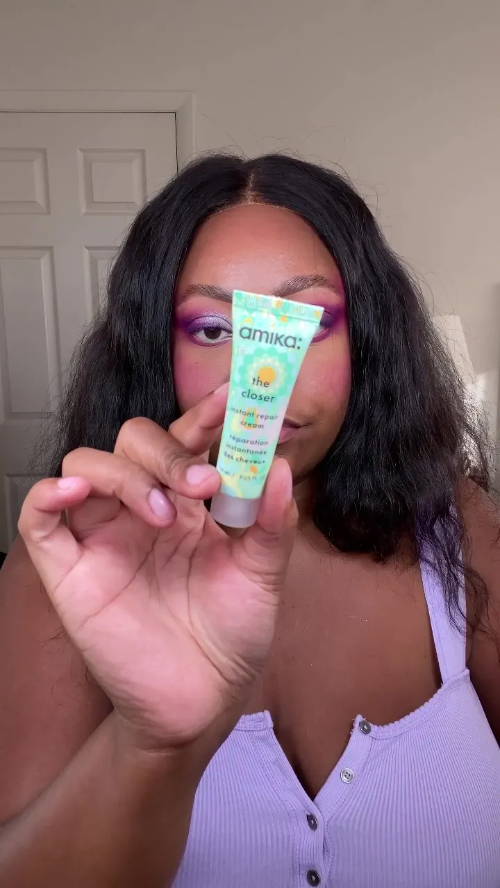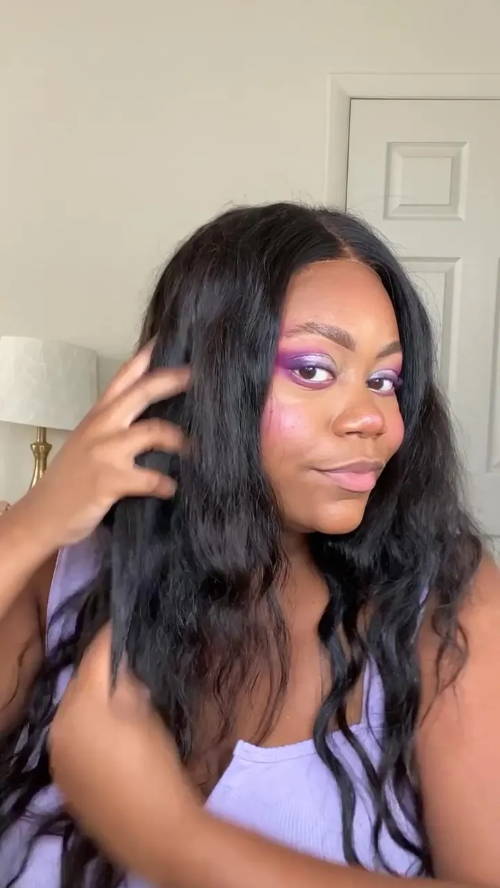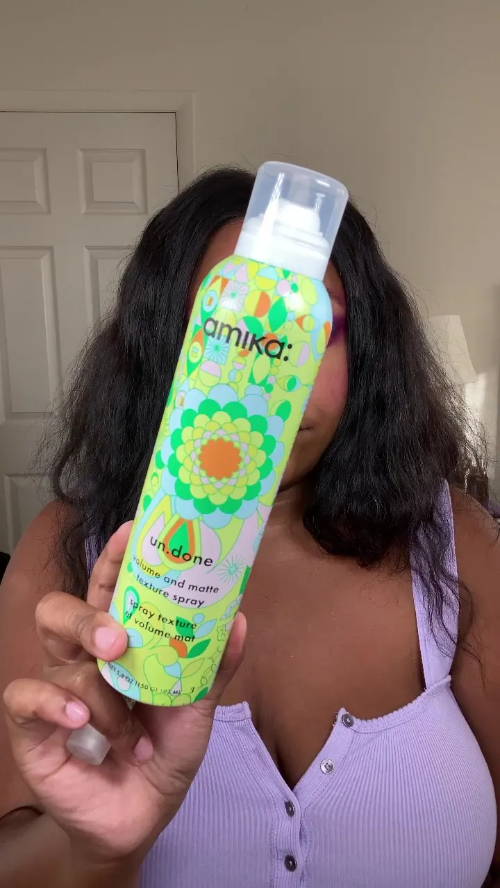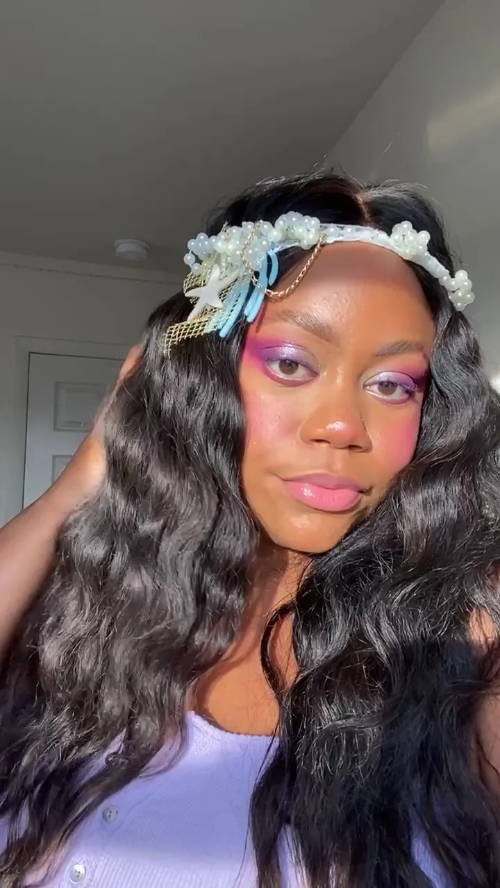 look 2: the retro roller-skater
Dig into our blowout buffet holiday giftset to create this retro roller-skater hair look!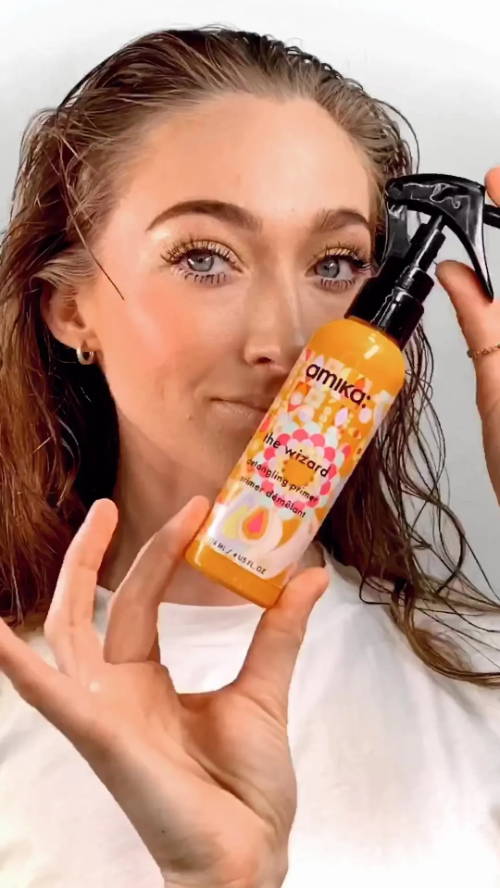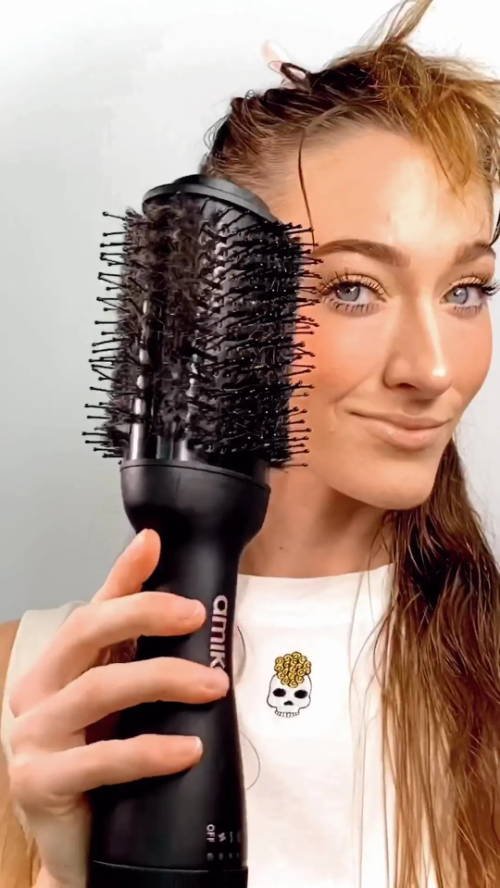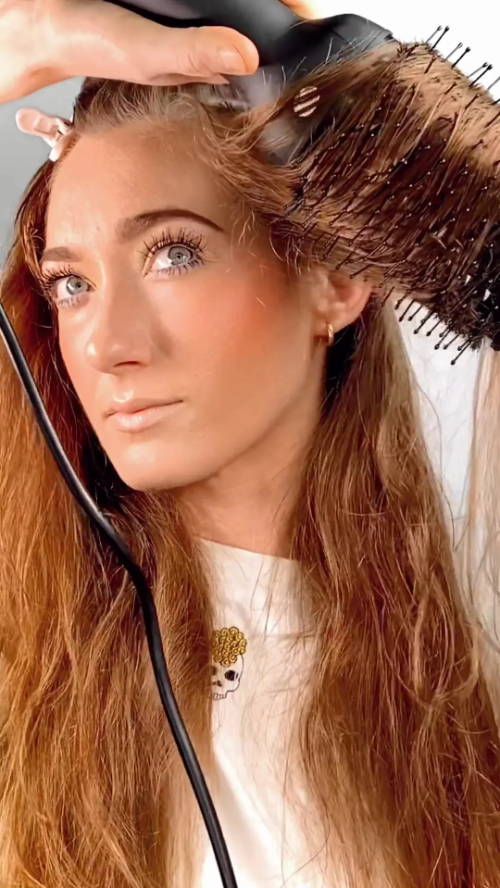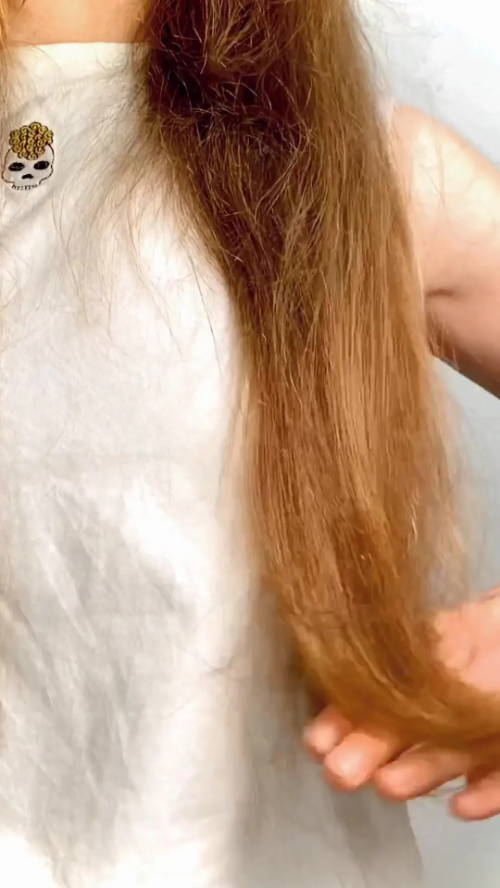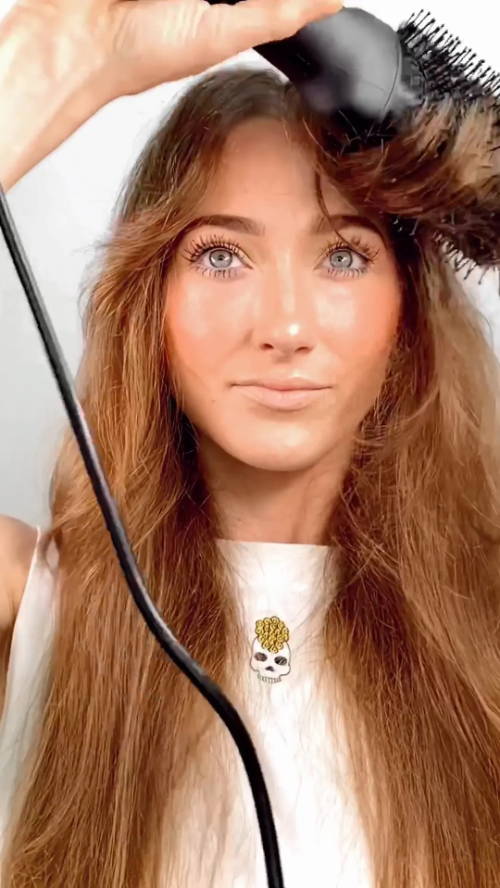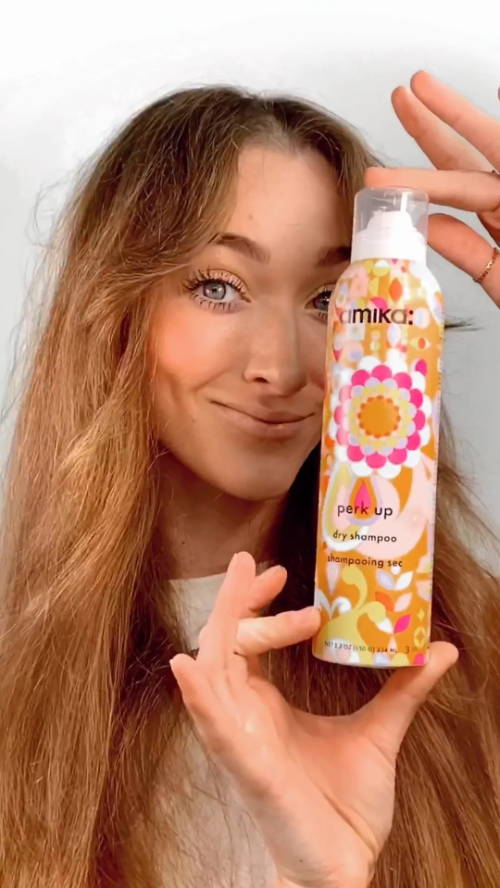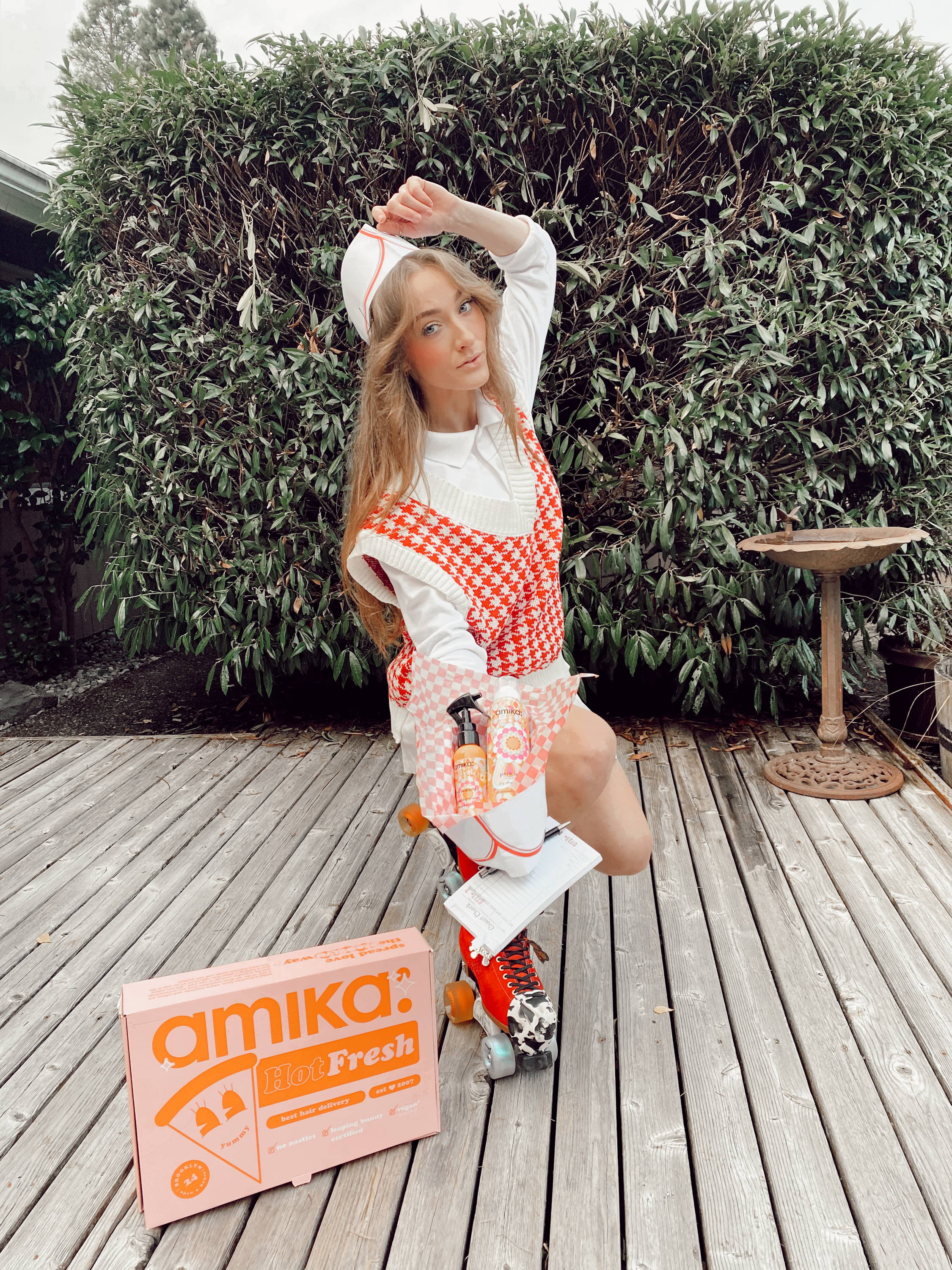 What are you being for Halloween this year? Let us know in the comments below!