how to achieve 3 easy, summer hairstyles at home
If your repertoire of hairstyles has been lookin' bleak this summer, we understand. It can be hard finding effortless, beach-worthy looks to sport while simultaneously trying to not melt away from the heat (if you know, you know).  
Luckily for us, we chatted up pro educator, stylist, and salon owner, Claire Speers, who will walk us through 3 easy, summertime looks! Keep on reading to achieve the ultimate summer 'do.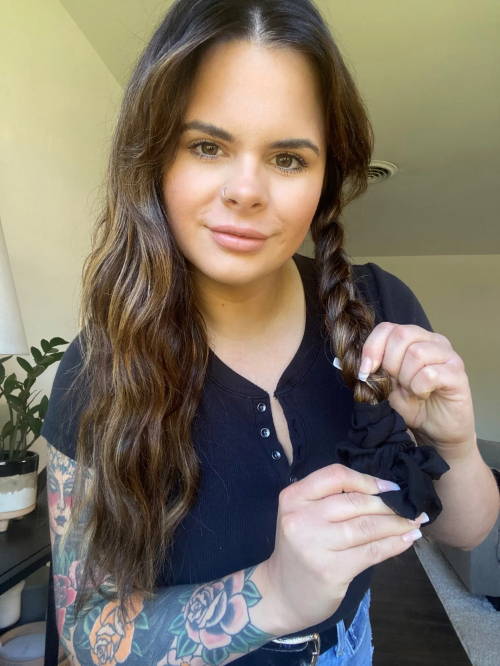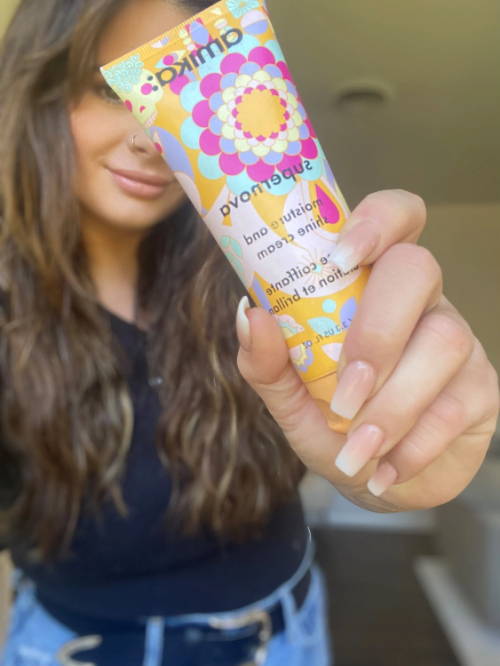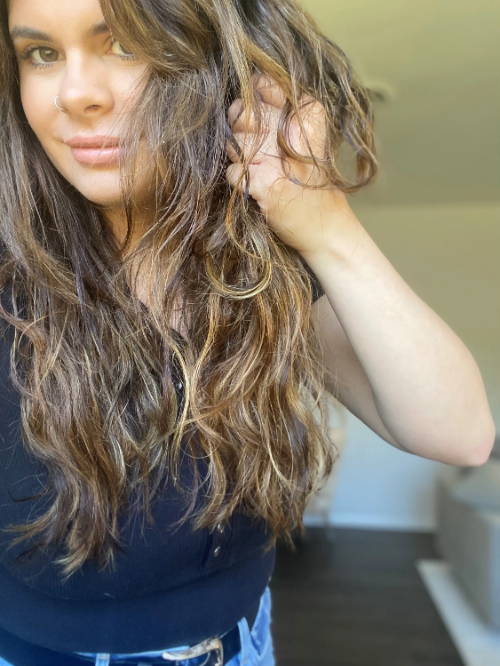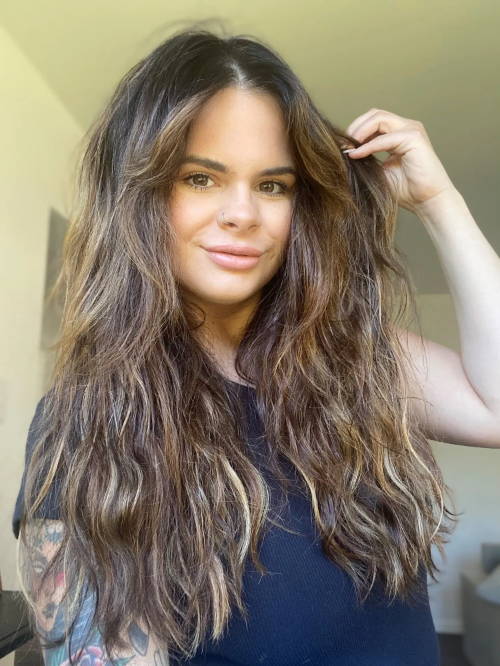 look #1: the air-dried 'do
This style is perfect for anyone on the go, and requires zero heat styling (let's face it, summer is already hot enough as it is). Check out these 5 easy steps below!
Spray vault color-lock leave-in conditioner from mid-length to ends of hair and comb through.
Braid hair in 2 sections - left and right (keep your braid relatively loose for a softer wave).
Sleep on braids/let dry and remove scrunchies.
Scrunch in supernova moisture and shine cream for a soft tousled wave.
Use hands as a comb to achieve your desired texture.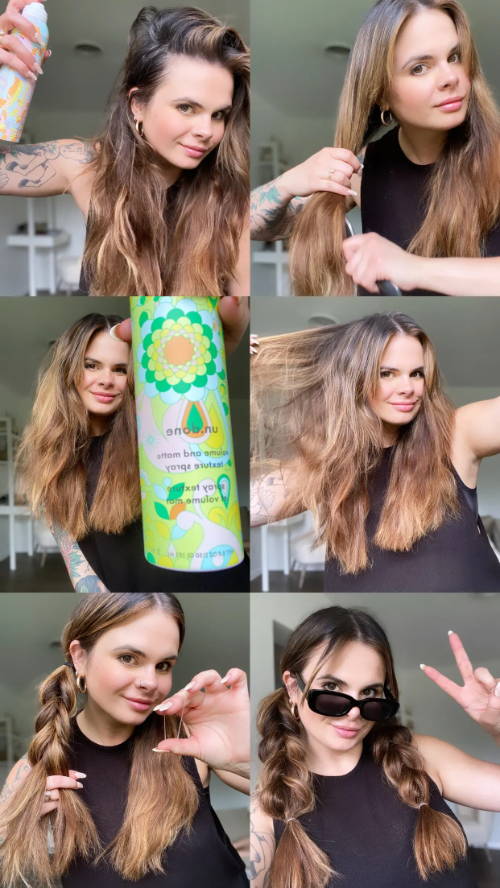 Jazz up your classic braids by giving them a bit of 'oomph.
Begin with perk up dry shampoo. Spray at root area to soak up dirt/oil and add a little volume!
Use your fingers as a comb to distribute the product at the root evenly.
Using a detangling brush, remove any unwanted knots throughout, which makes it easy to braid!
Spray in un.done volume and matte texture spray, focusing on mid-length and ends -- think controlled volume without the frizz. This will give your bubble braids that extra fluff!
Section hair in two ponytails on either side of the head, parting in the middle.
Begin your "braid" with 3 sections. Take the first 2 sections and wrap around middle section.
Secure with an elastic.
Repeat throughout the hair - wrapping and securing - until you have achieved your desired length!
Use your fingers to pull apart each section to give it that "bubble" effect!
Slay all day!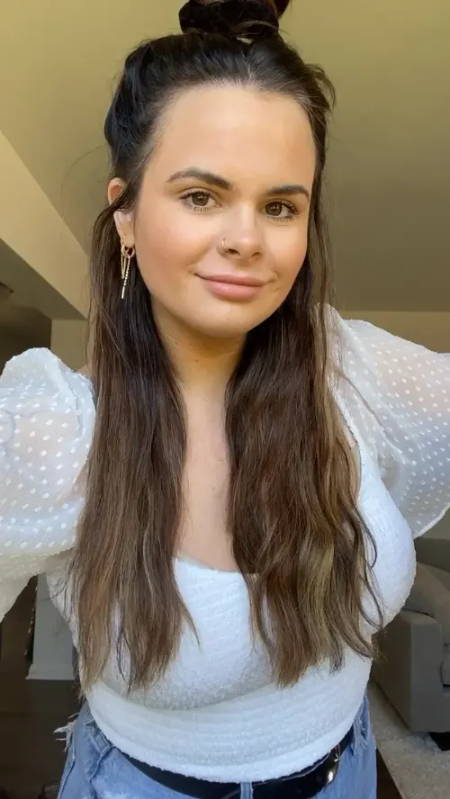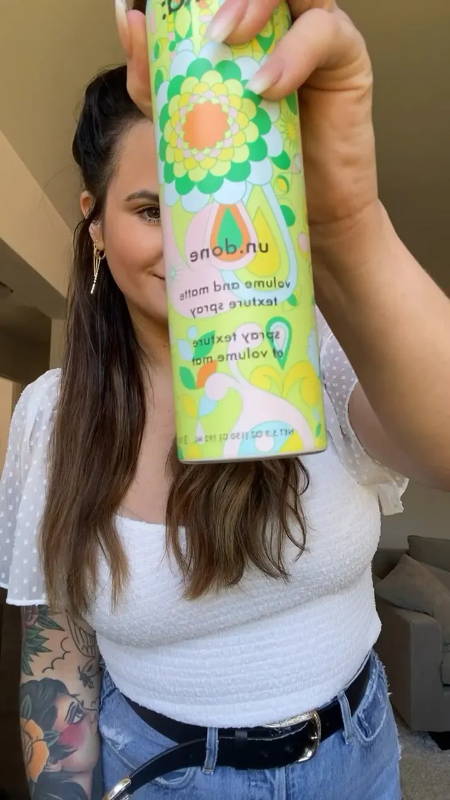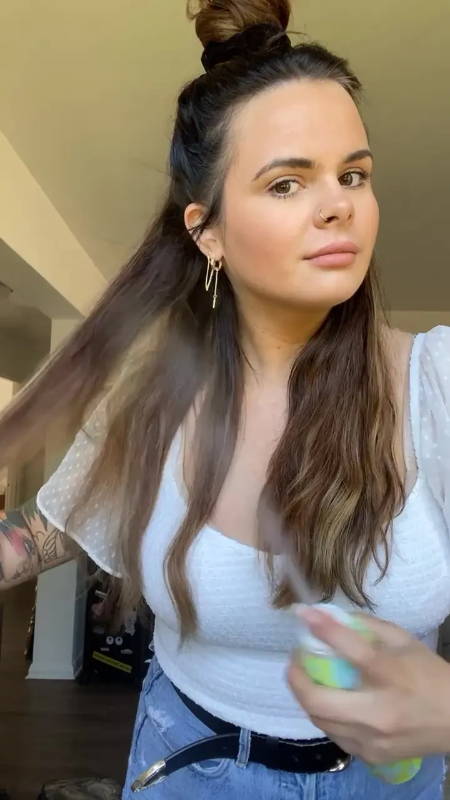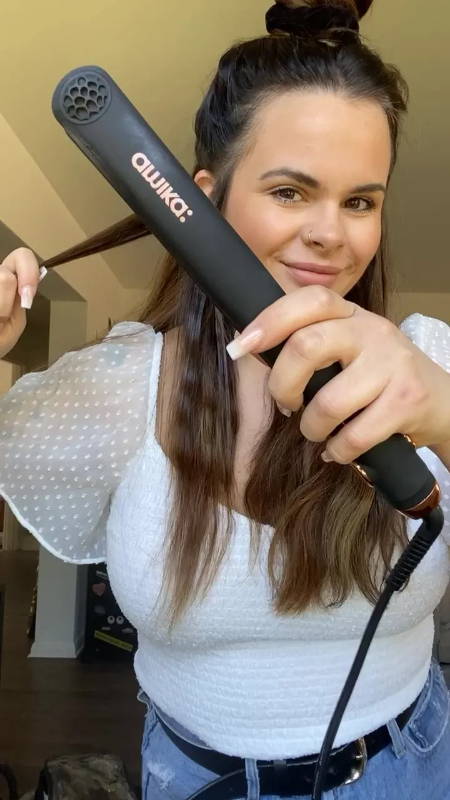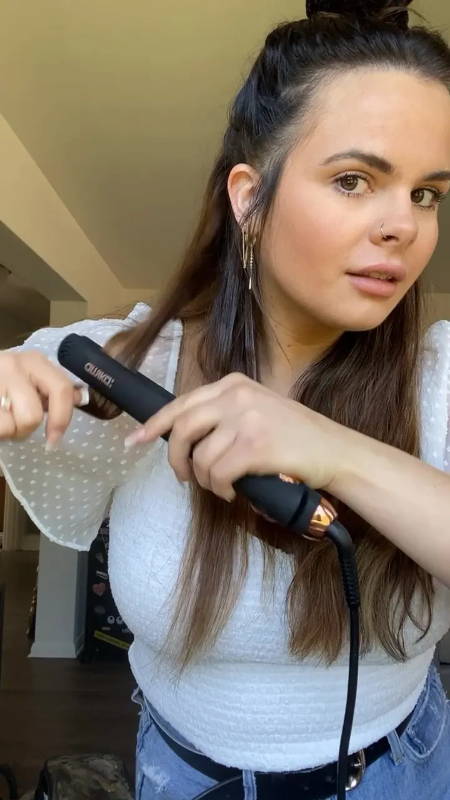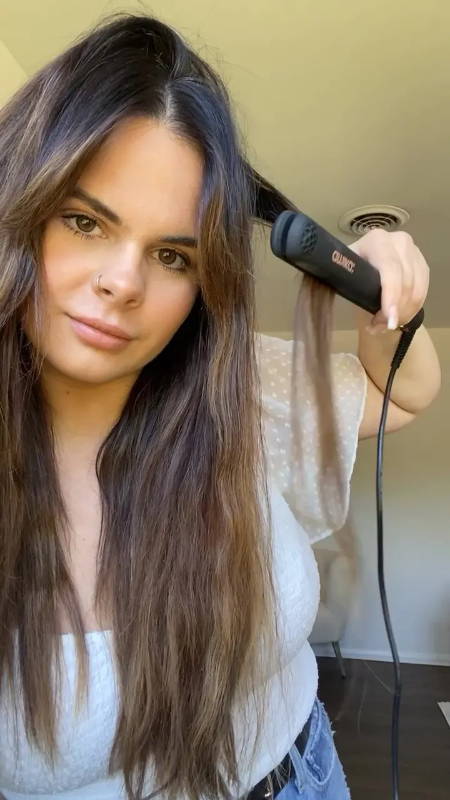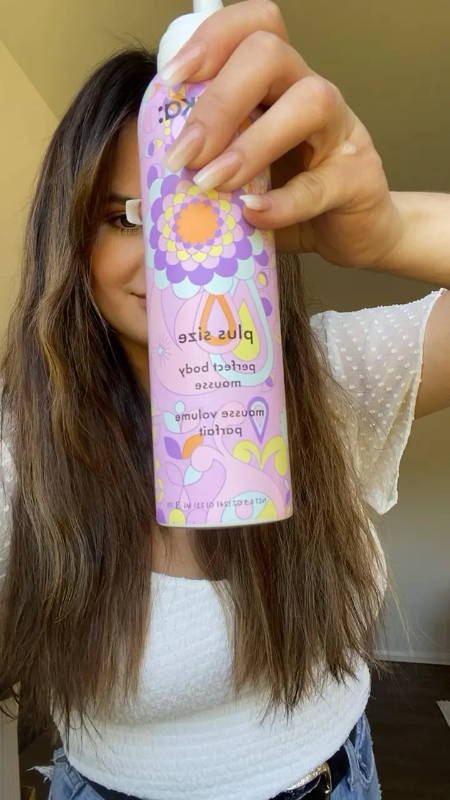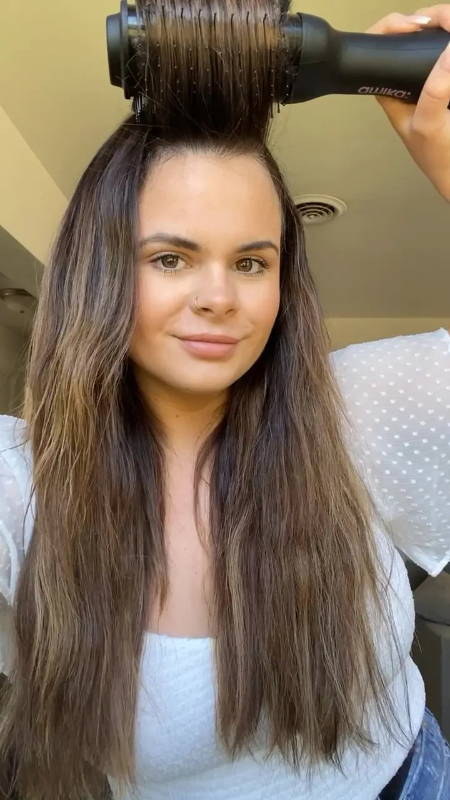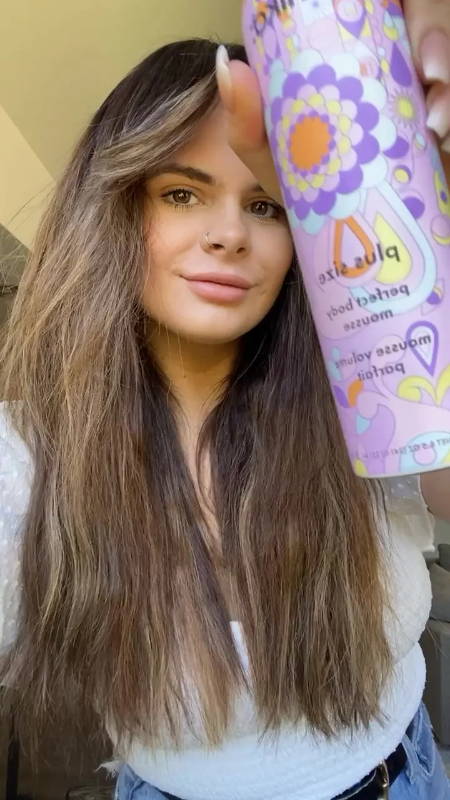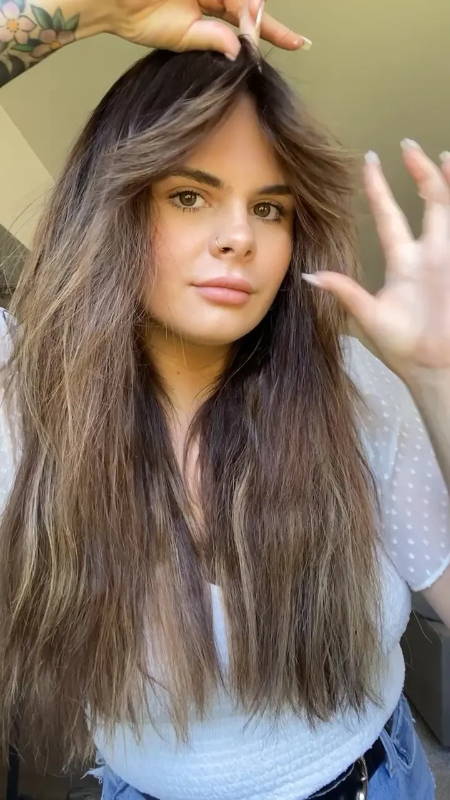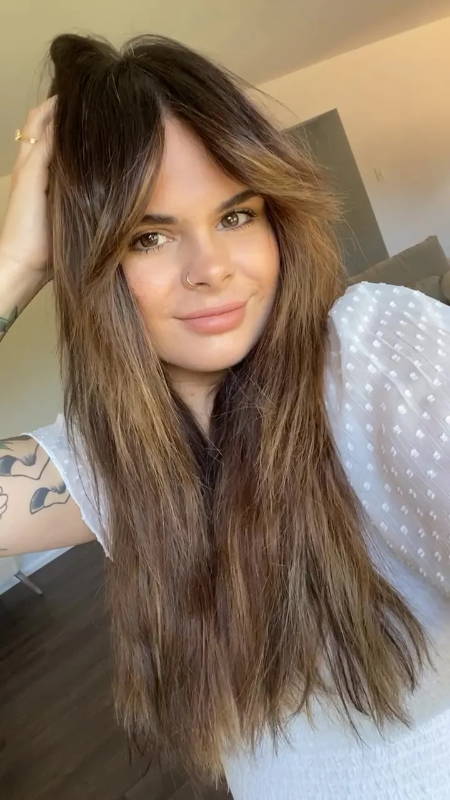 look #3: how to style curtain bangs
Curtain bangs are having a moment right now, and we're here for it. Take a look at these steps on how to style them alongside a set of beachy waves!
Comb through hair with detangling brush.
Section out hair.
Spray in un.done volume and matte texture spray for beachy volume.
Use styler (like the conductor) in a back and forth motion to create a soft wave.
Use plus size perfect body mousse on ends of hair for texture.
Apply mousse to fringe area (just a small amount).
Use the hair dryer brush to over-direct the fringe area away from the face to create volume.
Apply a small amount of mousse to fingertips.
Adjust fringe away from face.
Achieve beachy perfection!
Which of these summer styles is your favorite? Let us know in the comments below!