salons we love: Sensa Salon
One of our most beloved communities is our salon and stylist friends. If you didn't already know, amika is Brooklyn-born + salon-raised. We celebrate our heritage by bending rules that don't make sense and pushing beauty boundaries. The brand may have been born in Brooklyn, but it was brought to life in the salon. That means all our haircare and tools are effective, high performing, and kind to your strands.   
In our "salons we love" series, we'll be highlighting some of the amazing amika salons and salon owners that continue to inspire us to make great hair products for all. We also do a deep dive on how they got into the hair industry, what made them open their own salon, and what advice they have for new or existing salon owners.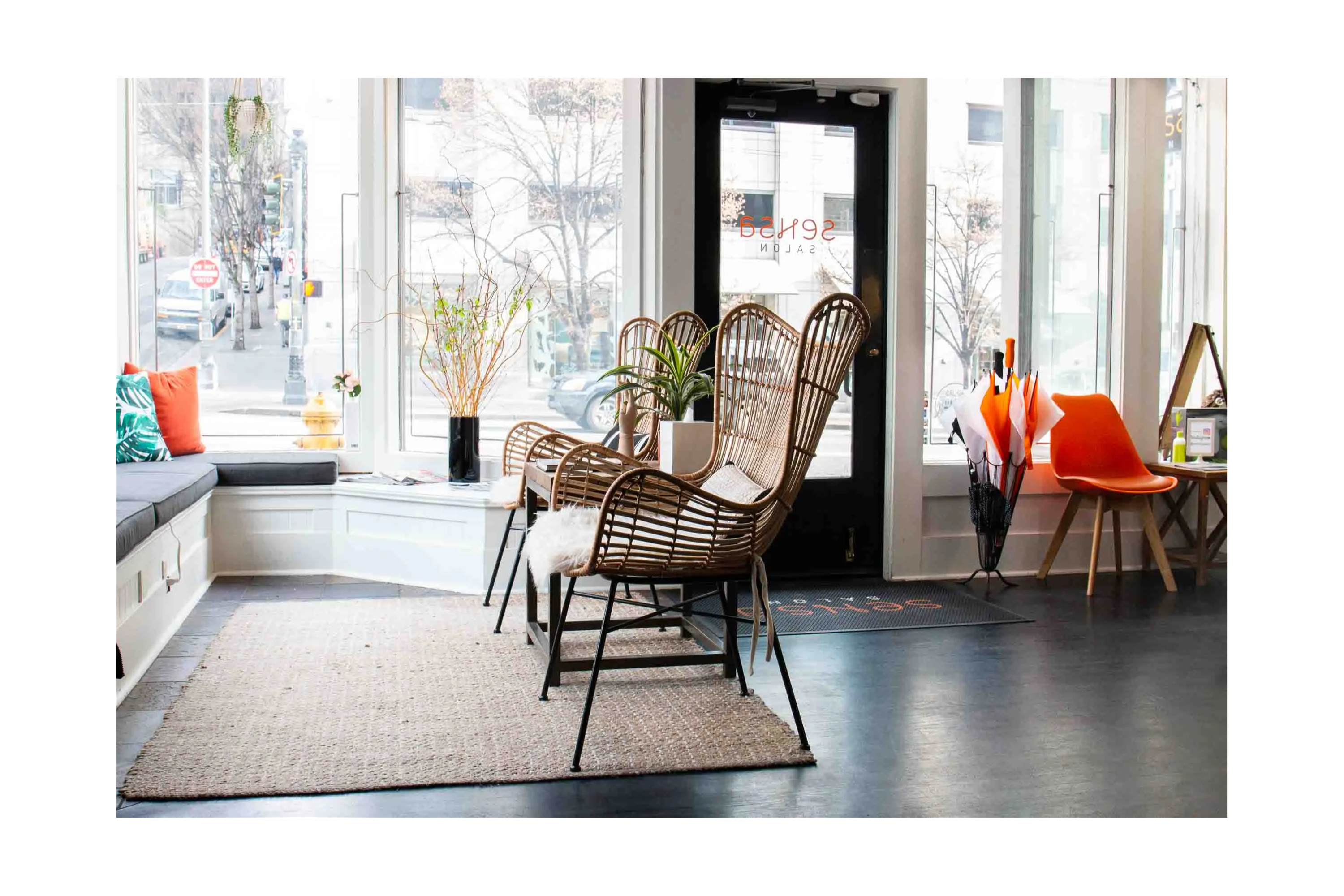 introduce yourself + tell us about your salon!
"Hi everyone! My name is Alicia Carlile, and I am the co-owner of Sensa Salon along with my husband, Shawn. We have been in business for 6 incredible years in the heart of downtown Seattle. We created our salon to be a collective of top Seattle stylists, while keeping our space welcome to every hair type, texture, and style. It is so important to respect, care-for, and honor every client that comes into our doors- and have the knowledge and education to deliver beautiful results each time." 
how did you find out about amika?
"Our amika pro educator, Kelly Koury, was the one to open the amika door to Sensa, and we were able to really get to know the morals and values amika practices not only in their business, but with their product line. We began with a few key products, which have grown into our love of amika tools as well. amika also filled a necessary gap in our product lines that was accessible, exciting, and affordable to all types of clientele." 
amika means "friend" in Esperanto. what does amika mean to you?
"amika shares all our core values- bending, breaking, and creating our own rules in the salon in an environment where ALL hair is welcome. It is very important to us to carry brands that reflect our own feelings on the beauty industry and are also actively increasing inclusivity in salons for every hair type, texture, and style." 
what led you to open your own salon?
"I grew up in this industry and I knew early on I wanted to not just be in the salon but lead a team. After 10 years of doing hair, I moved to Seattle and saw an opportunity to grow my business into something so much more; salon leadership."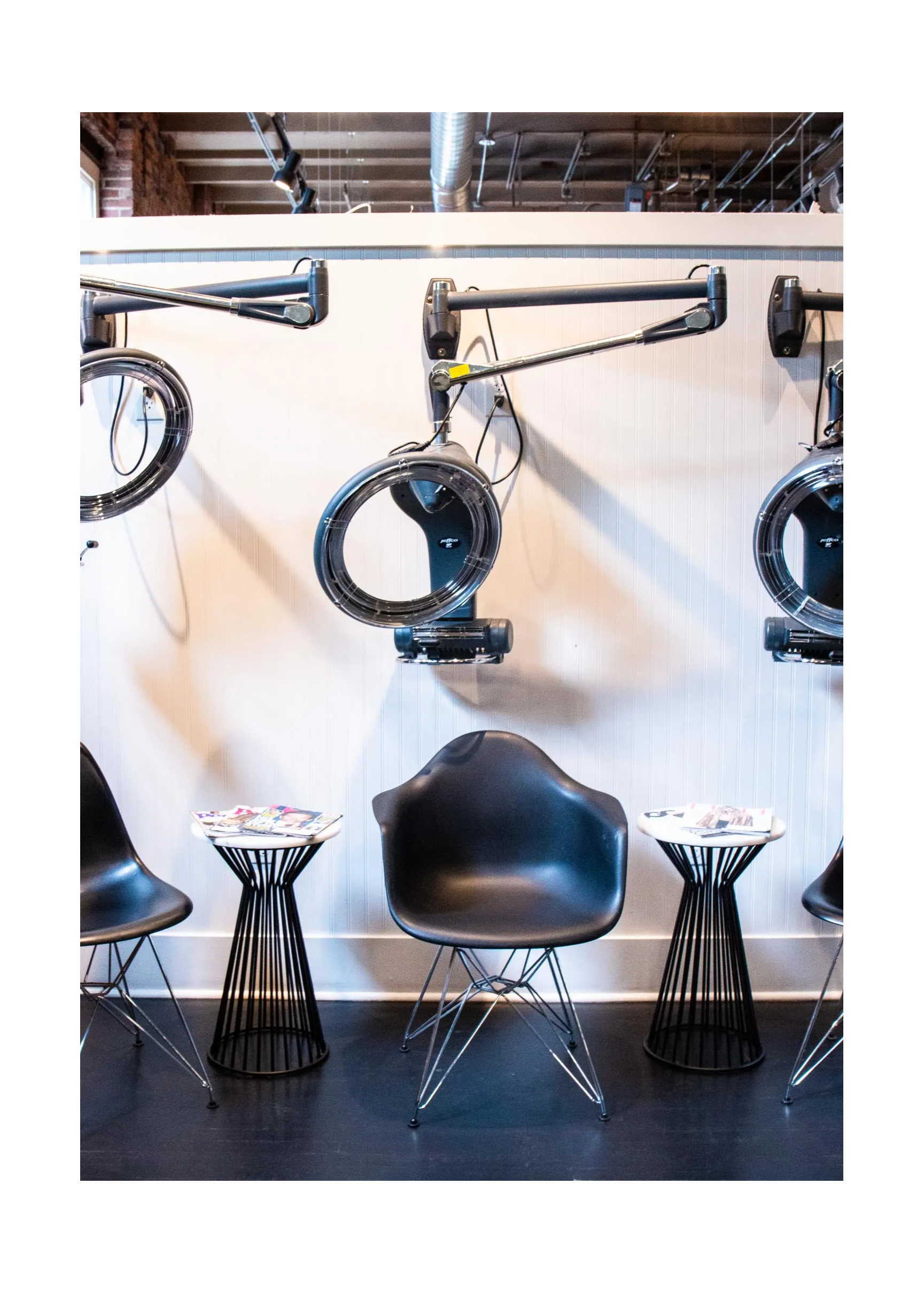 why is being a Green Circle Salon important to you?
"With the ongoing issues relating to climate change, being a Green Circle Salon is necessary. It's important that every person in every business does all they can to reduce waste and recycle in a responsible manner. Green Circle allows us to do that." 
how has the reaction been from your clients?
what are your biggest dreams when it comes to sustainability in the hair industry?
"Our first goal would be to continue to encourage other salons to join us with Green Circle Salons and incorporate similar sustainable practices into their business. Things like hand towels in the bathroom or real dishware for refreshments not only add a luxury factor to your salon but are sustainable ways to slow the amount of waste the beauty industry produces. Little things really do add up to big results- and clients notice everything! 
Green Circle brings a lot to the table, but we'd like to see other companies find a way to monetize recycling of hair, unused color, color tubes etc. so it becomes more accessible to smaller or more rural salons. In an ideal world, it would be a requirement for the hair industry to recycle all items that can safely be recycled." 
what are some initial things other salons can start implementing to work towards being a greener salon?
"I would recommend reviewing the business model from two angles. First, what measures can the salon implement to minimize their carbon footprint? Second, can the salon reduce costs while doing it? 
For example, a cost analysis of going from paper towels to washable cloths helps reduce waste while reducing costs. From there, you could train staff to only run the washing machine when it's full. This prevents wasting water. You can even do something as simple as doing research on switching to energy saving lightbulbs. You may learn that they cost more up-front but run longer, saving money in the end. Comparing the cost difference is an added incentive to make changes." 
meet one of our pro-educators who works at Sensa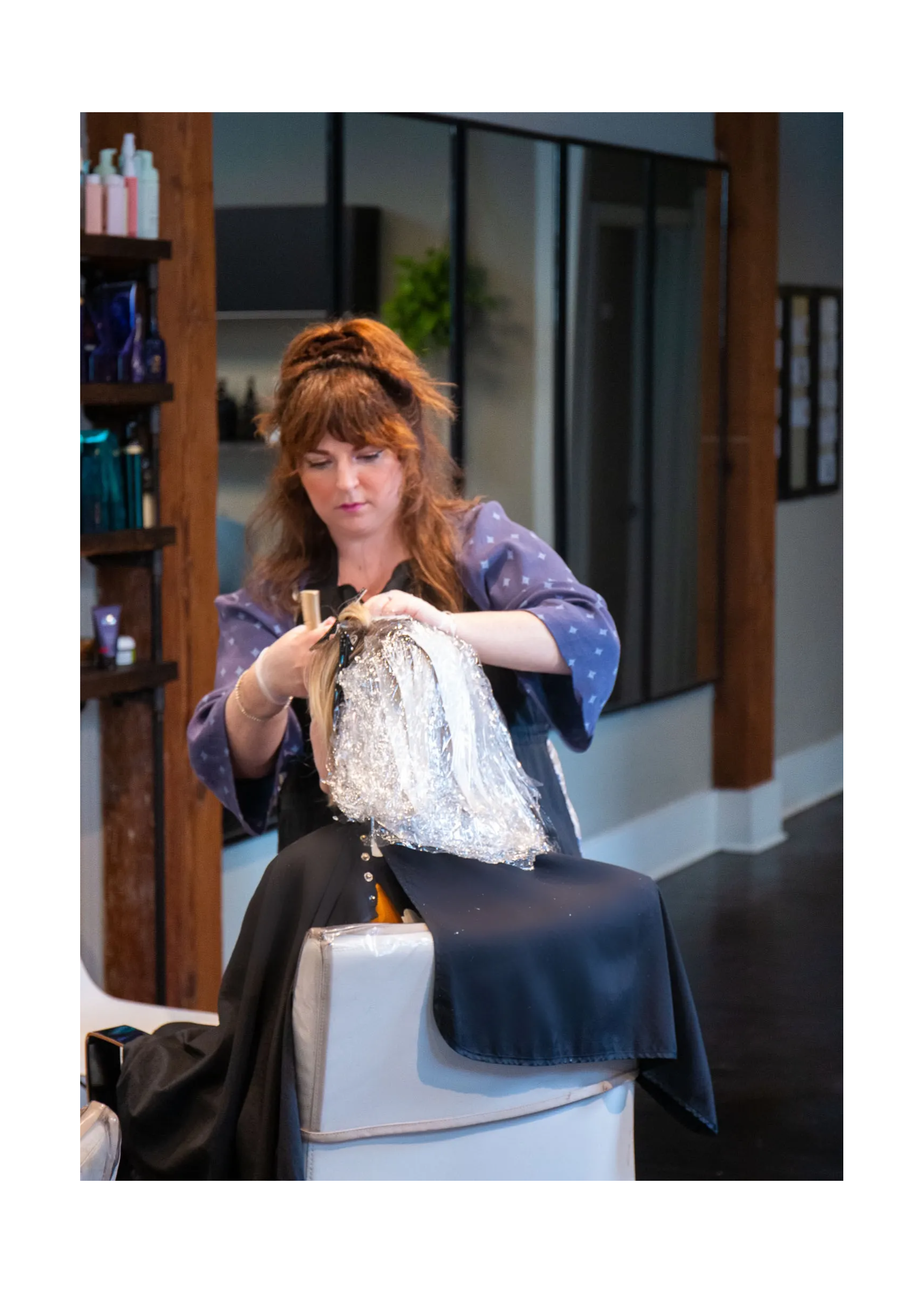 "Hi! My name is Kelly Koury, I'm an amika Pro-Educator and stylist at Sensa Salon. Not only do we pride ourselves as a Green Circle Salon, but we also specialize in ALL hair types and textures. Just like amika, we are a friend to all, and all hair is welcome! 
My clients are always intrigued by the different baskets we have around to sort the plastic, metal, hair, and now PPD. It's an exciting conversation for both the client and I to have. I explain how we recycle everything down to the left-over color or lightener we use! They especially like to hear what happens with the swept-up hair we put into the bins and how that is used to soak up oil spills. It's a team effort; the clients and the stylists work together to make a difference." 
We love having thought provoking dialogue with our amika family + friends. If you want to be part of the conversation, don't be afraid to reach out in any way. For the chance to be featured on The Strand and be part of our ever-growing community of salons, click here.