which amika hair oil is best for me?
As winter forges on, it's natural to start curating a more potent, hydrating hair product routine. This typically means hair masks and hair oils (but in our case, it means our entire hydration collection). Although hair oils are typically used to seal in moisture, fight frizz, and boost shine, there are actually a few different types of oils you can choose from. amika happens to carry three: a treatment oil, finishing oil, and heat protectant. Keep reading to see which hair oil to add to your winter hair routine.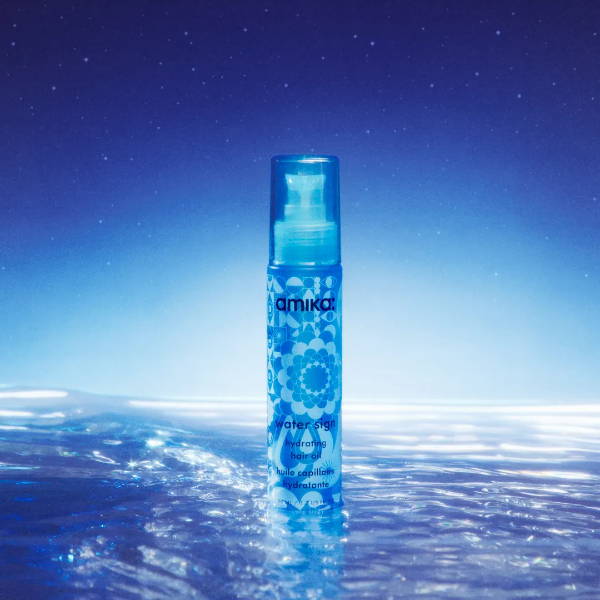 NEW water sign hydrating hair oil
What it is: Treatment oil 

 

When to use: Use water sign hydrating hair oil pre- or post-styling for extra hydration and heat protection. Remember, a little goes a long way, so start with one drop and go from there.  

 

Benefits: Replenishes moisture, protects against heat up to 450°F, reduces breakage and frizz.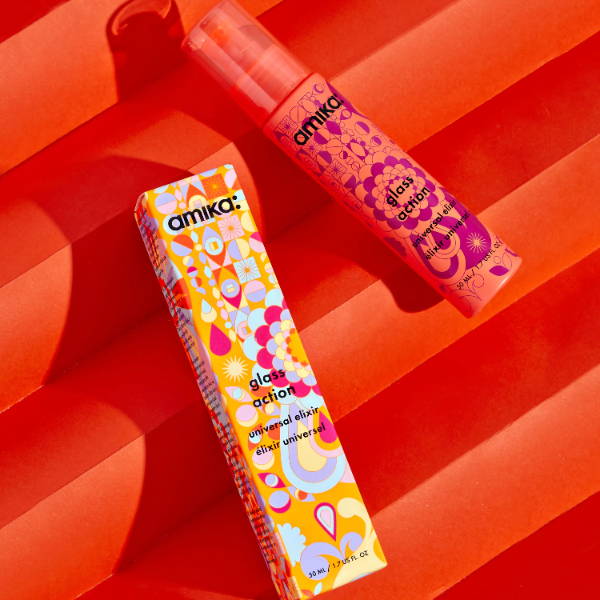 glass action universal elixir
What it is: Finishing oil 

 

When to use: Use glass action universal elixir after styling as a finishing oil to control frizz and add shine. Lightly distribute a few drops throughout your hair, focusing on the ends and on your flyaways.  

 

Benefits: Boosts shine, reduces frizz, adds moisture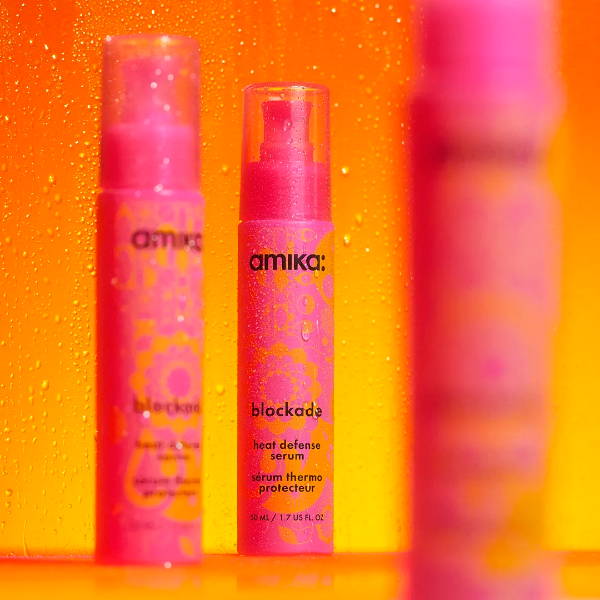 blockade heat protectant serum
What it is: Heat protectant 

 

When to use: Reach for blockade heat protectant serum before styling hair for 450°F heat protection. Apply 1-3 pumps to damp hair, then blow dry.   

 

Benefits: Heat protects, lightweight   

 
What's your favorite hair oil? Let us know in the comments!