you asked, our stylists answered
It's the summer of prioritizing our strands over here at amika, and what better way to do that than getting all our mane questions answered? We asked our pro educators and stylists their recommendations for some of the most common hair concerns, and luckily for us, they spilled all the tea. Keep reading for their hair hacks!
recommendations for color-treated, coarse, curly hair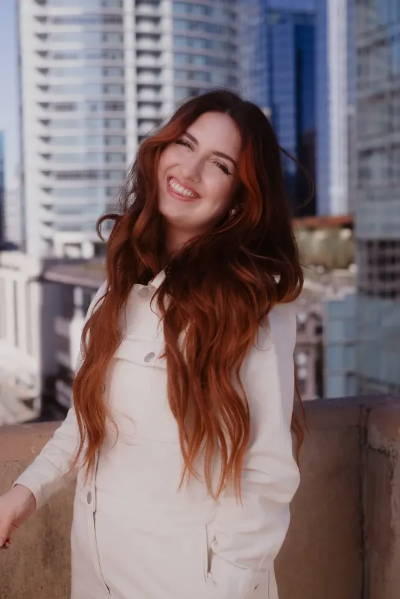 Since curly hair loves hydration, our pro educator, Aoife recommends starting off your curly or coily routine with hydro rush intense moisture shampoo. Infused with hyaluronic acid and coconut water, this lathering shampoo will leave your mane intensely moisturized.
Frequent coloring can weaken your hair so adding the kure bond repair conditioner into your wash day will repair and strengthen your hair.
recommendations for volume + shine
For extra volume at your roots, Aoife recommends reaching for 3D volume and thickening shampoo, which plumps up strands from root to tip. For a boost of glossy shine, she loves pairing it with mirrorball high shine + antioxidant conditioner.
recommendations for an oily scalp + split ends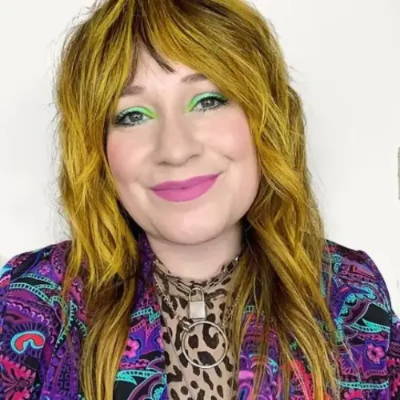 Summertime is here, which means more outdoors adventures, and therefore our hair and scalp are in need of a deeper clean. amika pro educator Christina's hack? reset clarifying gel shampoo! Infused with pink clay and charcoal, it's perfect for removing oil and product build up (especially if you're a dry shampoo lover).
For split ends, the kure bond repair conditioner is her go-to! Supercharged with bond cure technology and plant butters, it repairs hair and reduces breakage.
recommendations for dry + frizzy hair
Christina says that frizzy hair craves hydration, so she recommends adding long-lasting moisture to your mane with hydro rush intense moisture shampoo and pairing it with velveteen dream conditioner to smooth and fight frizz.
recommendations for dull, bleached hair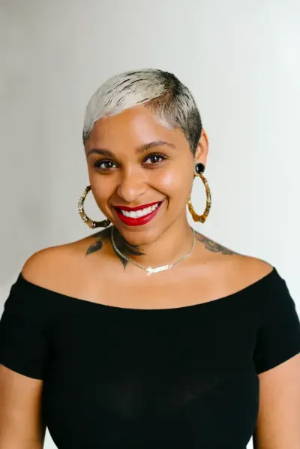 We love dying our hair and switching up our look as often as we feel like it. The downside? Hair can feel those effects and sometimes show it, especially without the proper care. amika pro educator Jamie recommends one of our favorite combos to keep bleached hair happy. Cleanse with bust your brass purple shampoo and follow with mirrorball high shine + protect antioxidant conditioner. This combo will help to repair hair that's been damaged by the bleaching process while adding back shine for healthy-looking strands.
recommendations for extentions
The name of the game with extentions is all about making them last. That's why proper care is essential. Jamie's top recommendations for keeping + caring for extentions? Pair mirrorball high shine + protect antioxidant shampoo with normcore signature conditioner. This combo will help prolong the life of your extentions while adding glossy shine.